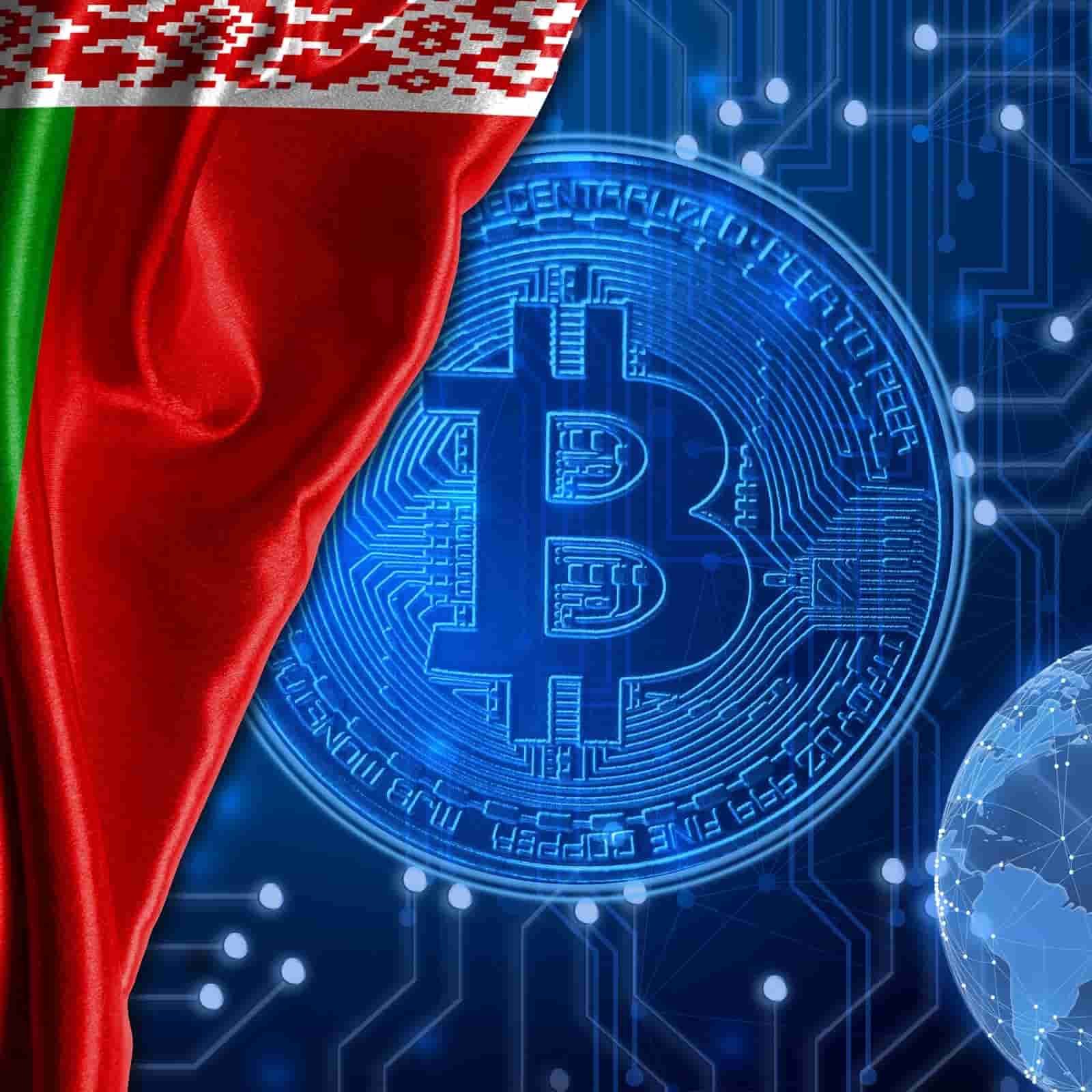 First Tokenized security trading platform launched by Belarus
A next-generation blockchain corporation of Belarus has declared the launch of world's first fully efficient transaction platform for tokenized securities. The consumer can purchase and sell the tokenized variation of stock, gold, and different other financial instruments as per a report on January 15th, 2019. Users can purchase these commodities on the platform by using Bitcoin and Ethereum and can sell them on margin.
The platform is a joint effort of two firms Larnabel Ventures and VP Capital. The Federal Government of Belarus has not yet commented on the release of the platform. The investors will have the permission to purchase and sell different foreign currencies and metals from Belarus using their cryptocurrencies.
Since its release, the platform has issues 150 different types of tokens that have a similar character with the conventional monetary device. They have the intention to grow this number to 10,000. The administration of Belarus has exempted the traders taking part in a transaction with tokenized securities from taxes till 2023. While registering with the exchange the investors have to pass through the Anti Money Laundering authentication process.
Within two hours of its release, the platform has got 2000 registration requests. The CEO of the platform is delighted to present the users with this platform, where they can invest in traditional classes without having the pressure to exchange the virtual currencies to fiat money. The CEO further added that the platform would be providing full security for fraud protection and any other risks by using the full advantage of blockchain technology.
The platform is the only blockchain based enterprise to get registered with the High Technology park of Belarus along with Decree No.8. Decree No. 8 is responsible for giving legal certificates to the blockchain based business. The said platform is fully compliant with Decree No. 8 and also uses finest in class AML and KYC laws. They implemented security rules similar to GDPR for strict protection of data and customer. In addition to these, they have also built a robust security mechanism to protect customer money.
Although on 3rd of January 2019 a similar kind of platform was launched by Estonia. The exchanged named DX change can also perform similar kind of task introduced by Belarus. It is reported that investors can buy tokens backed by different types of stocks of major companies.