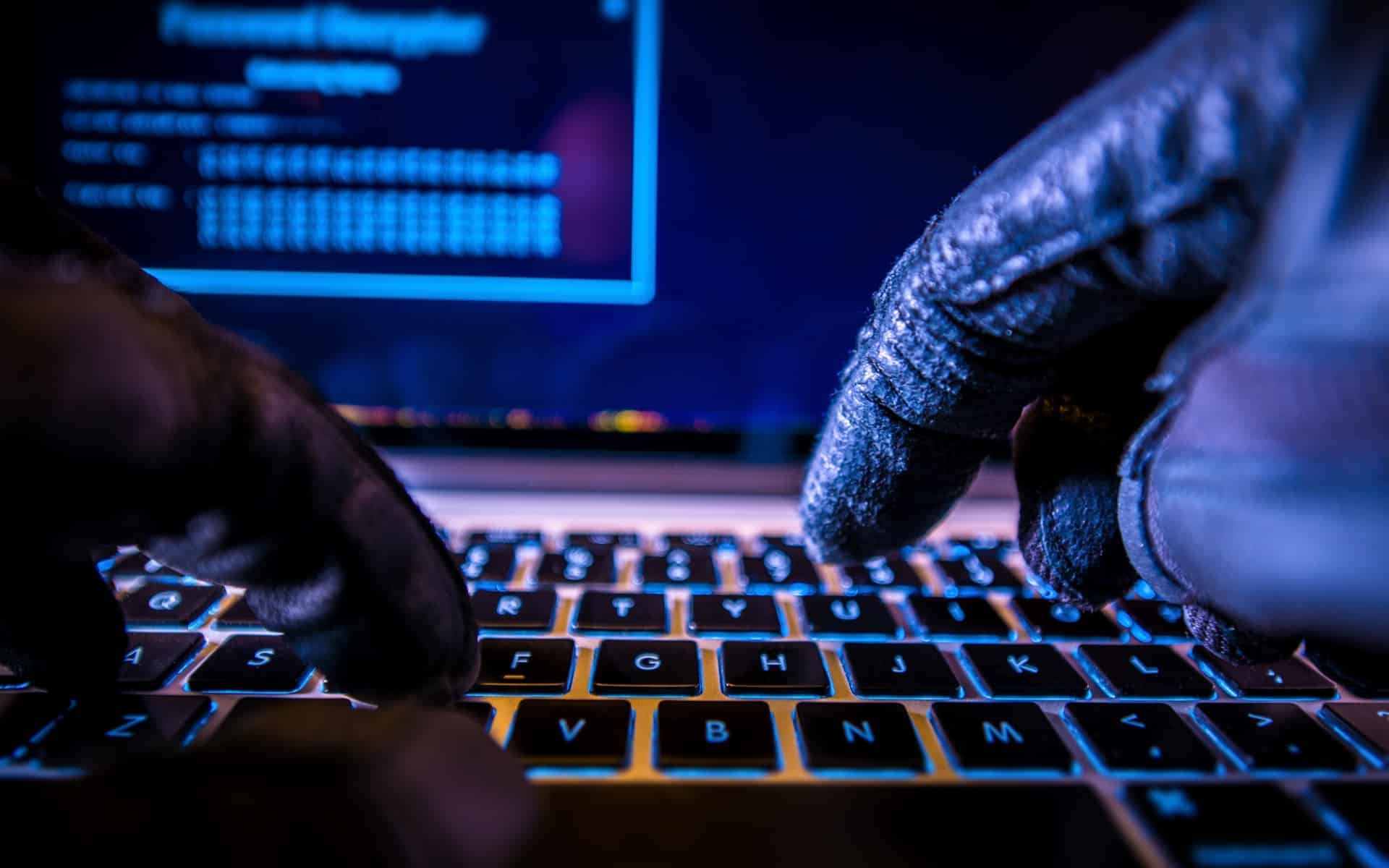 New Zealand exchange Crytopia falls victim to the security breach
New Zealand cryptocurrency exchange Cryptopia has shut down their internet presence, as it is dealing with the consequences of major hacking attack on Tuesday 15th of January. The exchange has confirmed through a tweet that someone broke their security system and they have suffered a considerable loss.
Although the platform has not yet provided any details of losses, they have suffered in the hands of the hackers. They have not yet revealed that whether they will be reimbursing any amount to the platform users. When they identified the breach, the platform was put on maintenance to assess the damages and losses that have occurred. After they identified the hack, they have immediately reported the crime to the local police, high tech crime units, and appropriate government agencies.
The exchange will continue to keep a halt on trading as the investigations are still on. Ever since digital currencies have become prominent, hacks have ended up being a widespread phenomenon. This is a favourite exchange of NZ and Australia and makes a good amount of profit from these two countries. Availability of a variety of cryptocurrencies makes it unique and different from other platforms. At present they have list of about 550 coins that can be seldom found on other crypto platforms, this makes it a favourable place for the investors to invest in low-cost currencies.
With such a massive list of coins on the board, it is bound to be an enormous loss for the exchange, in comparison with the others that had been hacked in the past. The exchange is listed with the financial service provider of the nation and has compliant with the protocols of New Zealand.
Cryptopia becomes the first exchange that has got hacked in 2019. Although the market has not yet got affected by the hack in a noticeable way. But the crypto traders and users are anxious to know how the market will deal with the news of hack. However, it may take a day or two to understand the mood of the market.
Although the major 100 cryptocurrencies are playing steadily on the board after the weekend downfall.
Hacking attacks, be it small or big is not good for the market. It weakens the confidence of the investors and the traders. The investigation process is still on. We hope the damage is not large in extent and Cryptopia soon comes back on its track.