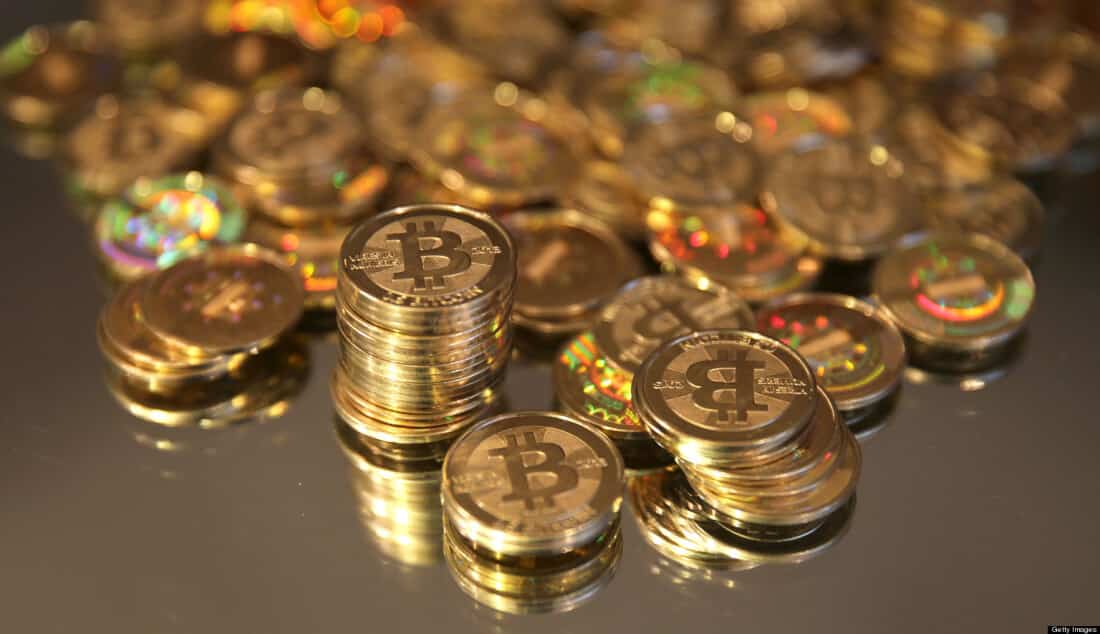 financial regulator of France proposes Ban on anonymous cryptos
The 150 pages lengthy report was issued by the French Finance committee on virtual currencies. The committee president Mr. Éric Woerth has penned the report. According to the report, it will be appropriate to ban those digital currencies in the country that provide greater anonymity to the user. The committee also said that these cryptocurrencies increase the risk of various financial crimes.
According to Woerth, the cryptocurrencies can create areas of worries other than anonymity in his article he mentioned it could create a headache for the regulators and lawmakers some of these are tax evasion, energy consumption, and money laundering.
The report having a focus on blockchain and cryptocurrencies further advocates that it will be proper to impose a ban on distribution and trade of these currencies that ensures complete anonymity and helps in preventing identification procedure because of its design.
However, from the article, it is not distinct how far the ban should extend on these kinds of cryptos. He even did not distinguish those cryptos which are private by default, and those have privacy options in them, in his report.
The remarks may indicate banning Bitcoin and its alternative in the country, or it may also mention something less severe like not allowing the exchanges to list these currencies.
The latter part of the report discusses deeper into the blockchain technology, the features of various tokens and payment procedure of cryptocurrency across Europe and ICOs.
From the report, it is quite evident that he has a distaste for cryptos and its potential connection to criminal activities. But the entire report does not have a hostile approach towards cryptocurrency and blockchain technology. He has even advocates understanding the importance of technology. He said it is essential to understand the different uses of cryptocurrencies to establish a precise regulation and to protect the general interest, private interest, and entrepreneur of the domain.
The report concludes saying the transnational regulatory framework should be formed for these currencies.
Although last December the parliament of France has rejected the modifications to the finance bill of 2019 which talked about relaxation to crypto taxes, the parliament had rejected four bills in total.
Though in 2017 the French president expressed his desire to see France as a "startup nation" but the overall stand of the country towards the digital currencies remains unclear.