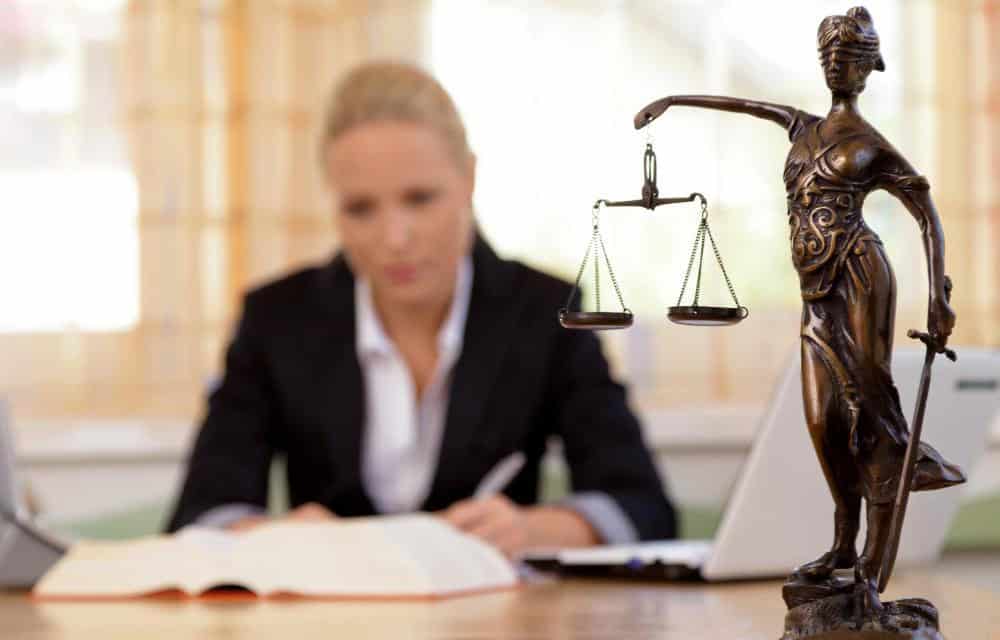 Facebook desires to hire legal counsel
Facebook has been closely following the blockchain and cryptocurrency space to keep up with the technological changes. It is not a secret that Facebook is walking into the cryptocurrency industry. They are preparing to launch their dollar-pegged cryptocurrency within the first half of 2019. The concept is pretty much similar to Telegram's virtual currency concept. So, it is evident for them to hire new employees. Recently they have updated their website with new job listing, which proves their commitment to the goal is more concrete.
As per the career centre of Facebook the recent job posting is for a senior lawyer who should have experience both in blockchain and payments. The person will be in authority for drafting and negotiating for a varied range of contracts connected to blockchain initiatives; it also includes partnerships needed to launch new products and expansion of those products on the international arena.
They also want the commercial counsellor to provide guidance to the clients on legal risks, business strategies and other business-related issues. He will also be responsible to structure company's relationship with other critical partners to make them understand the commercial aspect of the product and program.
The applicant is expected to have a valid degree and relevant experience. As per the advertisement, a JD degree with membership in any US bar is a must. The person should be competent to handle many deals. Additionally, he should also have some technical experience particularly in blockchain, a total of 5 years legal plus four years of technological transaction experience is a must.
It was already reported that the firm is creating a stablecoin that will enable its user to transfer money across its messaging app, WhatsApp. However, some news is also surfacing that the social media company will allow this service across all its social media platform.
As per the job posting of Facebook the person will be presenting the company's blockchain initiatives and products legally and strategically to the clients on the international platform. It seems Facebook is getting ready for its all-new crypto coin. Facebook may even use the blockchain technology for integrated identity solution as mentioned by the CEO of the company during a discussion with Harvard law professor.
They want to keep everything available in-house and wants to make Facebook a fully fleshed out network. The goal may sound ambitious but hiring a legal counsel for blockchain is something substantial.