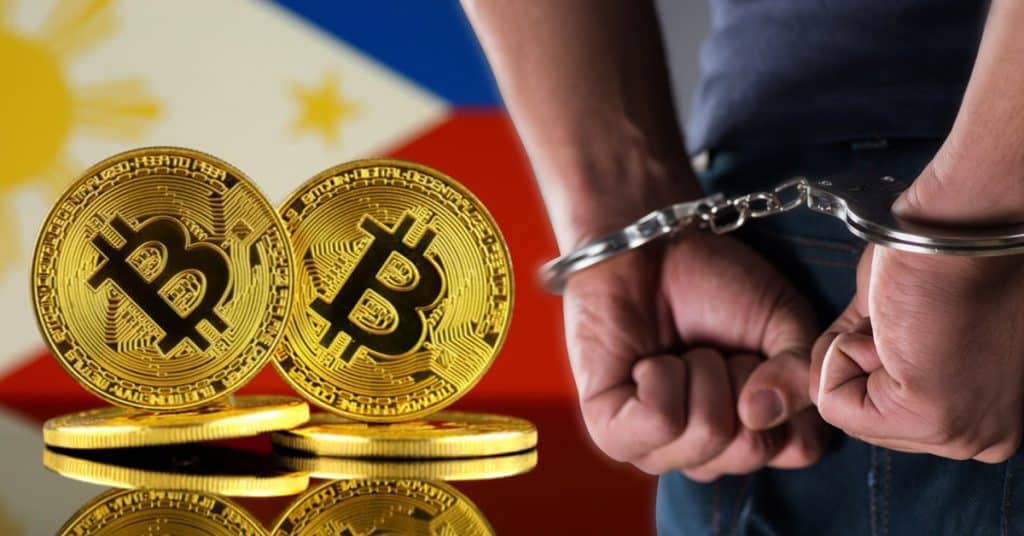 AriseBank CEO found guilty of deceiving investors
The AriseBank CEO was declared guilty for defrauding hundreds of clients for $4 million in a cryptocurrency scam, as reported by a Texas-based news agency on 21st March.
Jared Rice will be imprisoned for 120 years for all the charges he faced. As per the reports, the cryptopreneur was declared guilty by the judges of Texas court. For the per count of security fraud, he will be facing 20 years.
The CEO guaranteed the investors that they would be getting a risk-free return of 10 to 20 percent on each investment made in his company. He has also confessed before the court that he had lied to his investors. He has used their money for hotel booking, uber rides, lawyers, girlfriends, and such other needs. He also defrauded the clients by saying that they will be getting Visa-branded cards despite not having any connection with the payment service provider company.
He also deceived his customers by making them pay him an amount of $4,250,000 for the purchase the native cryptocurrency of AriseBank. He described his bank as the globe's foremost decentralized bank. The innocent investors fell in the trap of his words and bought AriseCoin using fiat, Bitcoin, Litecoin and Ether.
He had also promised his clients that they would be receiving accounts insured by FDIC. In the court, it was proved that it was not FDIC approved and does not have a license to operate in Texas.
This is not the only time he has got involved in fraudulent activity previously he was found guilty in state felony charges for another internet based business he was involved in. Although the Attorney office of Northern District of US has said, this is the first of its kind crime ever surfaced in the country. They have also described it as a landmark event in the rise of cryptos and ICOs. Because of this fraud entrepreneurs many individuals have lost their money. US government is working hard to hunt down such fraudulent crypto scams, FBI and Homeland Securities are assisting the government in the investigation.
The CEO was arrested at the end of last year the reports then indicated that he could face 120 years of imprisonment. He will be brought back to the court in July for sentencing. It is expected that he will have to return all the money that he has taken from the investors.