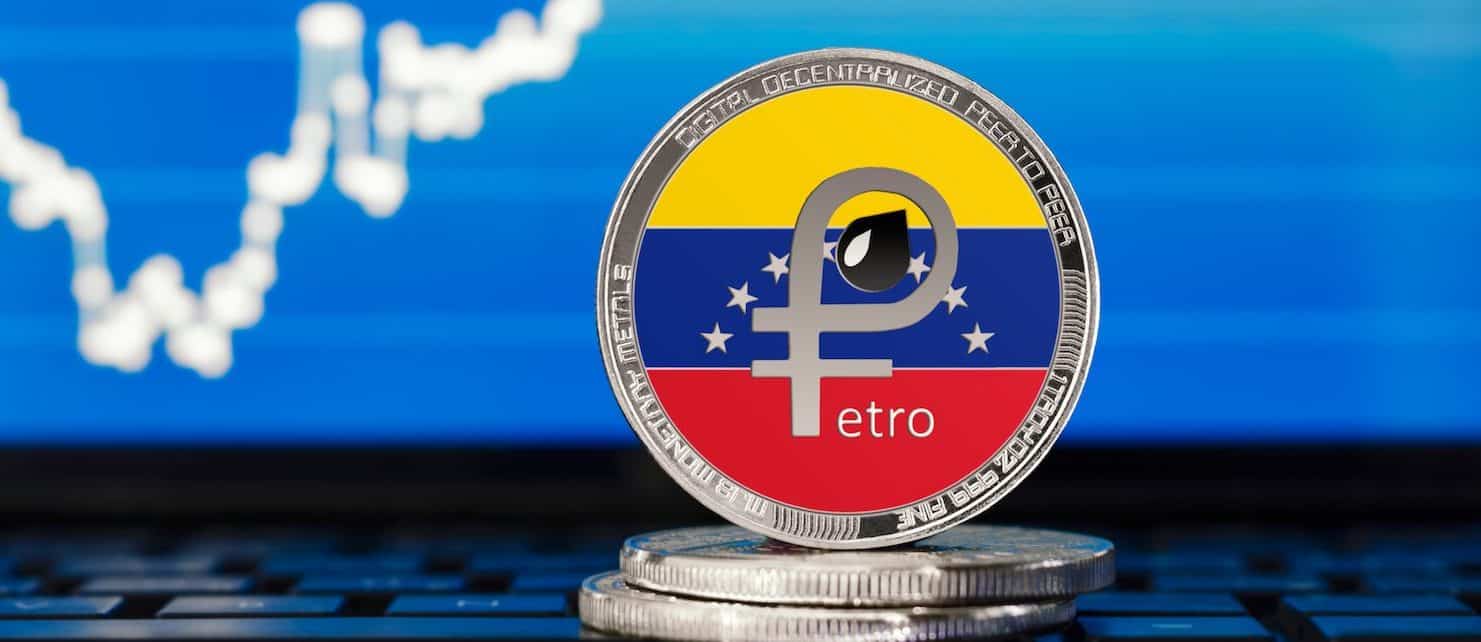 The new legal framework for cryptocurrency comes into force in Venezuela
The new crypto invoice that will establish the framework for the industry came into existence on January 31, this year. The country is presently experiencing a revolution both in terms of government shift and economic framework. The acting president of Venezuela came into existence amidst the clashes and disagreement of followers of present president Nicolas Maduro.
The economic revolution was in the form of replacing Bolivar the main currency of Venezuela with Petro the native cryptocurrency of the country. The crumbling state of Bolivar was the much talked about topic among the citizen of the country as well as the critics from the international level.
According to the report the official orders to establish the lawful framework for the cryptocurrency has entered into force in Venezuela. The official gazette with 63 articles has already been circulated.
The article will ensure that the transaction that takes place involving the cryptocurrency is legitimate and will also ensure a proper groundwork for its development and penalties. The article also provides definition related to cryptocurrency and Blockchain.
The legal framework also contains necessary details about the mining and trade of the digital currency. It also introduces the fines for illegitimate actions conducted for these currencies.
The set of 63 articles has been separated into six sections. Among the six sections, the first five is dedicated to general information about the decree while the sixth section is dedicated to the integral structure of the crypto asset.
Article 28 describes the various kinds of license the crypto startups can opt for depending on their buying and selling capacities.
The organization that deals with the regulation of cryptocurrency in Venezuela, Sunacrip, has said that they will exercise broader powers within the legal and constitutional framework to regulate cryptocurrency in Venezuela.
The decree also has the mention of penalties that one has to bear if they do not follow the laws laid down for the cryptocurrency. The person even may have to face a fine of 100 to 300 sovereign crypto assets if he is found dealing with cryptocurrency without due authorization from the governing body.
The decree also describes the registration process for crypto exchange, its mining procedure and how to use the wallet.
Petro the native cryptocurrency of Venezuela was not discussed in the Decree. It was first introduced in October 2018 and is licensed by the government. It also fits with the attribute laid down by the sovereign crypto asset.