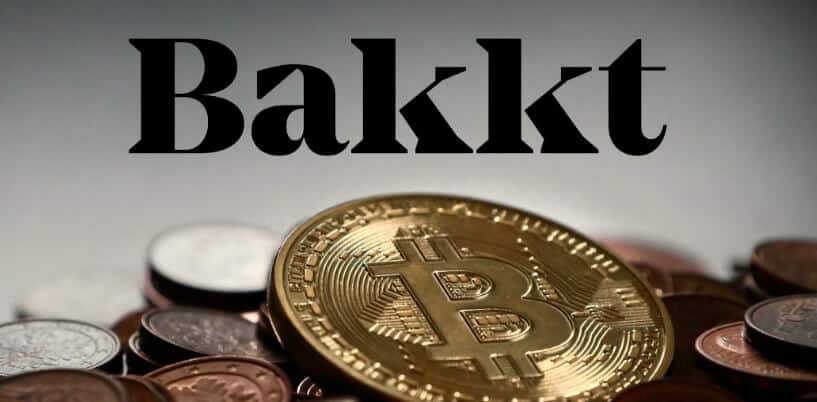 Ex-Coinbase Executive Adam White to join ICE's Crypto platform Bakkt as COO
Coinbase is an established digital currency exchange platform. In early October this year, Adam White left Coinbase, where he was the head of institutional platform group.
He didn't comment anything regarding his decision. Though, according to the spokesperson of Coinbase, the company was "extremely sad to see him go."
Reportedly, White is going to join Intercontinental Exchange's (ICE) platform Bakkt. Bakkt has hired him for the position of Chief Operating Officer. He is supposed to oversee the startup's operations from a holistic point of view. Also, it is speculated that White will be reporting to CEO Kelly Loeffler.
White was the fifth ever employee of Coinbase. He has been working for the firm for almost five years. When white joined at Coinbase at that time, it gathered in a one-bedroom apartment and Bitcoin (BTC) was trading at around $200.
During these five years, the company established so many services aimed at big institutional clients, like custodian services and an index fund.
In August, Bakkt the crypto trading platform was first launched by the Intercontinental Exchange. It is also the operator of the New York Stock Exchange (NYSE). It has been evolved in partnership with Microsoft and Starbucks. Notably, Bakkt was recently valued at $8 billion
Interestingly, in Bakkt so many high profiles have been hired in the past months. For example, a board member of the Charles Schwab bank, Chris Dodds has entered in Bakkt. Also, Fannie Mae's former General Counsel Brian Brooks has been hired as the new Chief Legal Officer at Bakkt.
Additionally, a former Amazon Web Services (AWS) and Microsoft employee Tim Wagner welcomed at Coinbase as vice president (VP) of engineering, in this summer.