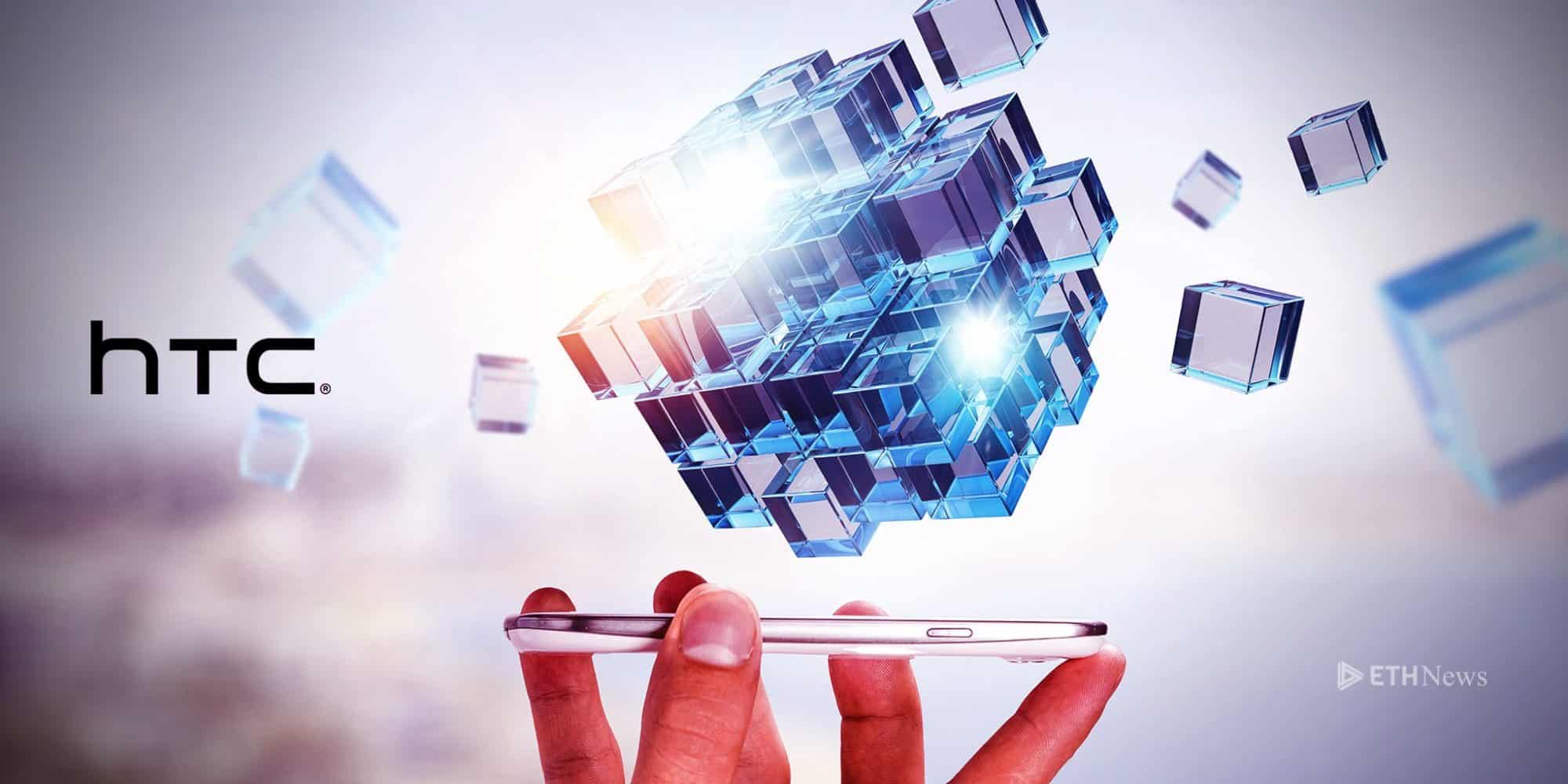 Blockchain Phones aren't Far Anymore: HTC Exodus to Introduce on October 22
Just like smartphones, blockchain technology has taken over the world. Now, how about the combination of these two incredible inventions?
Yes, The electronic giant HTC had announced earlier this year that they are aiming to launch a futuristic Blockchain-based phone. The wait is going to be over soon as we know the release date of the phone which is October 22, according to the Instagram post.
Though, not many details are revealed by the company except the release date. On this, Head of the company's new blockchain initiative, Phil Chen has stated earlier this year that, "the phone will support cryptocurrencies like "Bitcoin, Lightning Networks, Ethereum, Dfinity, and more."
Nevertheless, HTC is not first ever to launch a blockchain phone. Earlier this year, Switzerland-based Sirin Labs created the world's first commercial blockchain phone that is Finney.
Elaborating on Finney, it is an Android-based smartphone featuring a built-in "cold-storage" crypto wallet and peer-to-peer resource sharing and other blockchain functions. Also, having an 8-megapixel selfie camera, and 12-megapixel rear camera and has a 6-inch 18:9 notch screen. The phone cost for pre-order is $999 (Rs 73,600 approximately).
Additionally, Pundi X, a Singapore based blockchain solution also announced last week it had built a blockchain-based OS and communication protocol for mobile devices. The phone operates on Function X, which is an ecosystem built wholly on and for blockchain. The phone contains a D-app wallet app which will back all kinds of cryptocurrencies.
In a company note, it was given that "Function X, the new blockchain ecosystem, also enables users to securely send and receive data of all kinds, via a new transmission protocol, FXTP, while a decentralized file storage system is known as IPFX. Users will be able to share data in much the same way as they do online securely via the blockchain, while developers can quickly and easily publish decentralized applications via FXTP".
Currently, the XPhone is available for the testing at phone manufacturers. Further details regarding the XPhone is expected to be announced on functionx.ioon October 15. Moreover, The Function X blockchain, FXTP, IPFX, and XPhone will be inaugurated in the second quarter of 2019.
Interestingly, the Pundi X is also supposed to launch the phone in India, though no release date is known.