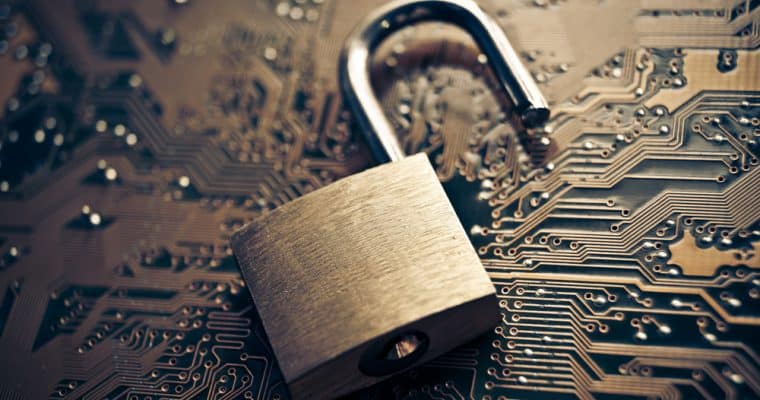 Crypto Hacks Caused Around $1 Billion Loss, So Far This Year
Criminal incidents related to cryptocurrency are persistently increasing on the global level. Recent research regarding cryptocurrency reveals that in this year the losses owing to crypto hacks were significantly high at $1billion.
In the initial nine months of this year, hackers succeeded to steal $927 million through cryptocurrency exchanges and other platforms, CipherTrace reported.
In the document named "Cryptocurrency Anti-Money Laundering 2018 Q3," it is given that the thefts have been 3.5 times higher than the results seen in 2017, which came to $266 million. CipherTrace believes that the total figure will exceed $1 billion by the end of 2018.
Talking about theft, in this year the most remarkable theft was the hack of Japanese exchange Coincheck, in which $530 million-worth of cryptos were lost.
Apart from that some of the significant thefts were, Italy's BitGrail ($195 million), Japan's Zaif (around $60 million) and South Korea's Coinrail (over $40 million) and Bithumb (over $30 million).
Additionally, a token creation platform Bancor witnessed the loss of $23.5 million and Geth, an ethereum client lost over $20 million due to crypto hacks.
Evidently, the biggest attacks made news, but there has been an increasing number of "smaller" thefts starting from $20 million to $60 million, totaling $166 million since the second quarter report.
On that note, the report claims, "This data indicates a pattern of smaller robberies on a regular basis and sophisticated professional cyber thieves who carry out hacks at both the exchange and platform levels by capitalizing on
exposed vulnerabilities, as well as by socially engineering employees who work at these companies."
Few more hacks, like the CoinHoarder phishing thefts, evaluated at $50 million, was not mentioned in the report. On that, CipherTrace stated, "adding that it will include them in the 2018 annual report if the figures can be confirmed." The firm also added that it is aware of an over $60 million hack, which has not been reported publicly.
CipherTrace added that 97 percent of the direct bitcoin payments from hackers went to exchanges in countries having non-effective anti-money laundering (AML) laws. Reportedly, the exchanges have laundered a major amount of bitcoin, totaling 380,000 BTC or $2.5 billion at current prices.
On that note, Dave Jevans the CEO of CipherTrace revealed, "Different geographies are competing on regulations and trying to become 'trusted' digital currency hubs in order to grow their economies. We will see the opportunities to launder cryptocurrencies greatly reduced in the coming 18 months as cryptocurrency AML regulations are rolled out globally."
Amid that, Tech Bureau, the firm which backs Zaif, declared a new plan to compensate users after a major hack last month. It will be taken over by another crypto exchange.
Apparently, there are governments having stern measures and regulations for the cryptocurrency, while some are expected to do so by the end of the year.