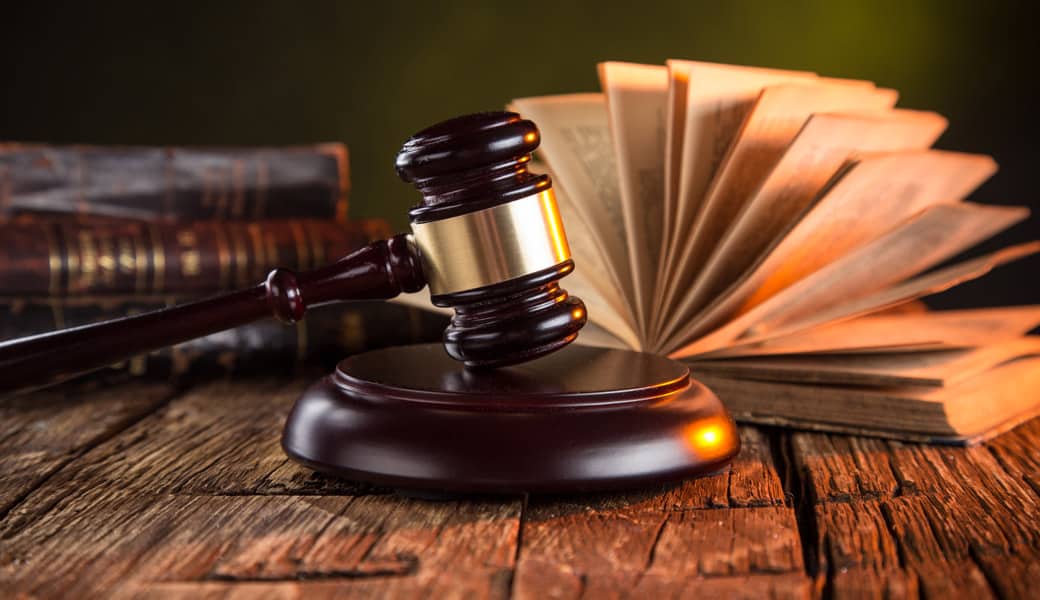 European Union AMLD5 to be used by CySEC to regulate cryptos
Efforts to regulate the crypto assets is an area of discussion for many countries in the world, CySEC is also doing its part by putting in efforts to regulate it. They have revealed new details about it, and more discussions are taking place. CySEC wants to integrate EU antimoney laundering regulations into Cypriot laws thus reducing the misunderstanding in the crypto related assets.
European Union (EU) AML Directive became active in July 2018. The AML directive made it simple for the watchdogs to keep an eye on the crypto related business and services thus reducing money laundering and terror financing risk. The same directive is being transfigured on the groundwork of CySEC as disclosed on the announcement and consultation paper on February 19th.
In the directive mentioned above the crypto watchdogs will keep a check on the wallet providers and crypto exchanges. They will keep a check on the anonymous payments and make them transparent by applying and enforcing regulations. Under this policy exemptions will not be given to the transactions made through prepaid cards and exchanges. All the European Union member nations are required to append this directive to their national laws by January 2020.
The legislation is essential as it is the first attempt of the EU to regulate cryptocurrencies at the EU level.
A regulatory watchdog said in a circular that many people engaged in crypto related activities had contracted CySEC, the primary concern among these people and firm is they don't appear to come under the regulatory framework. But for them, if they need to continue with their business, they have to shadow the rules, or they may have to face the consequences.
However, CySEC wants to add some more rules to the fifth directive as it wants to bring in some activities that are not there in AMLD5. Presently AML/CFT obligation is not there in AMLD5 provision. The actions the watchdogs have included are:
1. Crypto asset exchange.
2. Transference of digital asset
3. Involvement and delivery of monetary services connected to issuer's proposal and or selling of crypto assets.
The cabinet of Ireland has already approved the bills related to AMLD5, that will let the directive to come into effect within their borders.
The current changes in the global regulations for the crypto assets are still very confusing for the local regulators as they find it problematic to keep track with the innovation in the space.