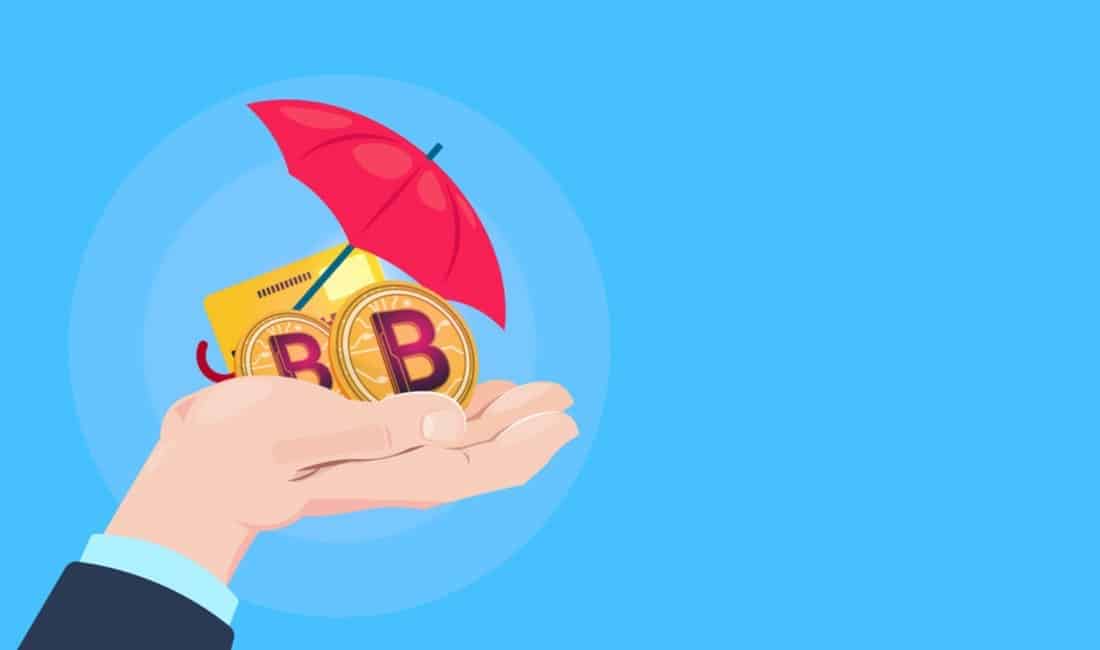 Insurance for Cryptos through Lloyd
Top insurance companies have come up to protect the investors against the cryptocurrency theft. The companies are willing to protect against the volatility and yet to be a regulated market, but it has no doubt the business in this sector is proliferating.
As of now, only a few insurance companies sell such insurance namely XL Catlin, Chubb, and Mitsui Sumitomo Insurance. Several other companies are looking forward to giving theft coverage to the companies handling trade of major cryptocurrencies. Now crypto security company BitGo is planning to enter into the arena by providing coverage to the theft or loss of cryptographic key via Llyod's of London. Lloyd's is a prominent insurance company in the world. It was created in 1686. The company is working in 200 countries.
Just Before the wake of QuadrigaCX debacle, the announcement was made. After the death of the CEO of the exchange the company was not able to open its cold storage wallet, as he was the only individual who knew the private key to open the wallet, no other employee had the key.
So far, these steps have gathered very little attention, but with the emergence insurance market in this sector, it will soon get much-awaited recognition. The risk in this industry is clear to everyone now. Many have lost millions because of hacks, technical faults, and frauds. Many exchanges were shut down after hacks.
Now with the insurance coverage for digital assets of clients, they can remain insured against theft and asset destruction.
BitGo crypto insurance will be covering for the loss of private key because of hack or theft by the third party. Insurance coverage will also be provided if the private key is lost or damaged.
BitGo's lost key coverage will be provided by Digital Asset Services, the insurance provider overseen by the regulators of the UK.
The leading cryptocurrency exchange Coinbase said that it embraces less than two percent of customers fund. The funds that they carry are insured. World's largest insurance provider Lloyd's was providing insurance coverage to the exchange although the terms and scope of insurance remain undisclosed.
Although many insurers are not yet influenced enough about the broadness of the crypto market, it needs to be covered with premiums for the possible losses. The volatility of the marketplace is another factor for concern. The wild swings can have an impact on the client's insurance coverage.
Lloyds spokesperson said insurance for the cryptocurrency space would create a big business for the insurers while helping the young industry to mature. He added the entire space is evolving and growing, and if the opportunity is not accepted now, then insurers will miss it.