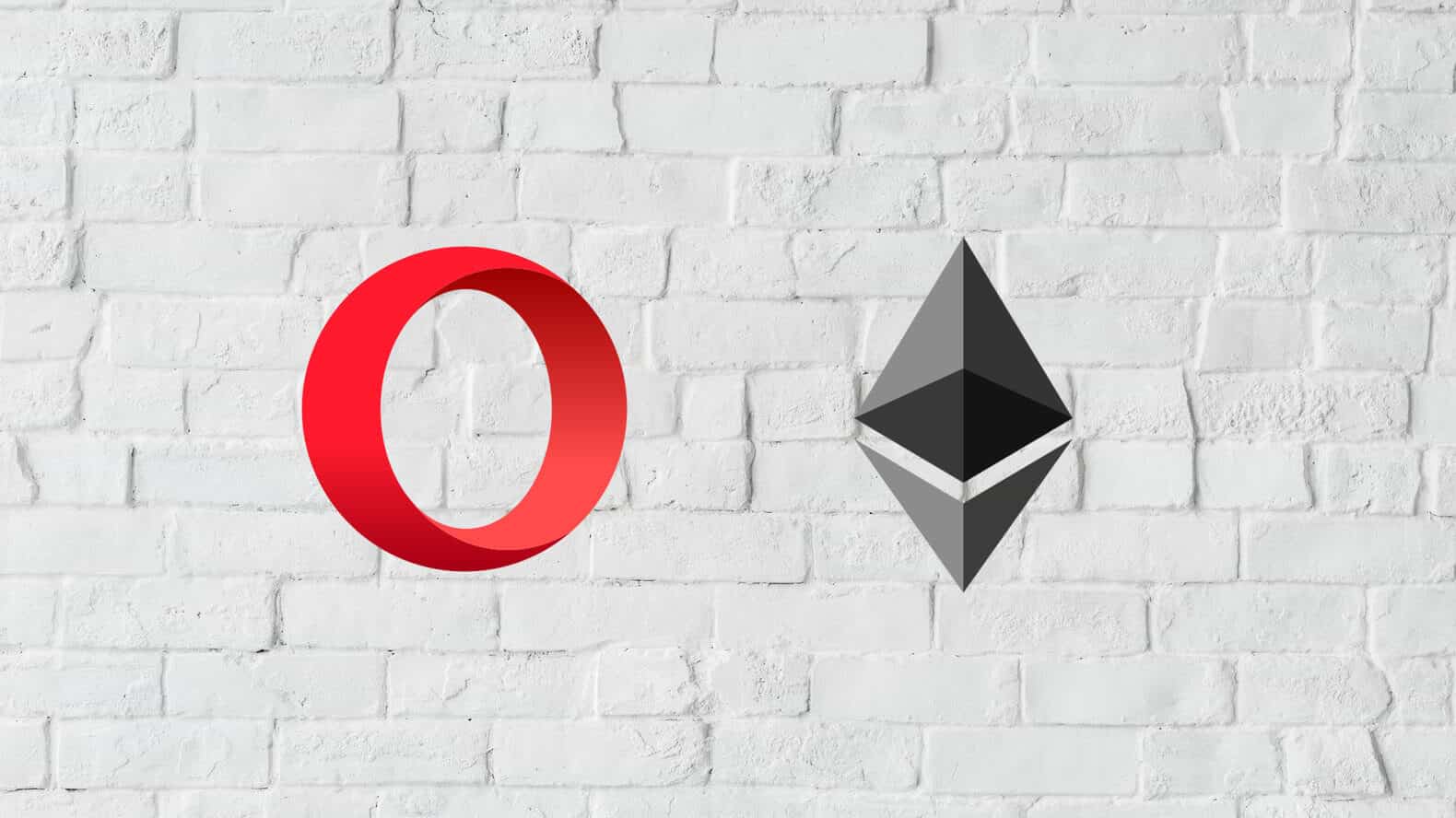 Ethereum Wallets In Opera Mobiles
Opera has declared to build new blockchain compatible browser with inbuilt Ethereum wallet on Android platforms. According to the recent reports, the app updated with Web 3 support is now available to download on Google Play Store."The launch of the new & updated app will enable Android users to experience Web 3 easily", also highlighted by Opera. It will accelerate the transition of cryptocurrencies from speculative investments into everyday transactions. With the release of this app, the company made it possible for the users to use cryptocurrencies online as well as access Web 3 services without any hassle.
The company chose Ethereum over other cryptocurrencies because of its big existing network of dApp developers. By offering support to Ethereum Web3 API, it becomes easy for the users to interact with dApps. Opera is planning to expand its services by introducing wallet support for more cryptocurrencies and exchange networks in the future.
Post launch of mobile crypto wallet as part of Beta Android Opera in July, Opera announced its plan to integrate an inbuilt crypto wallet for the desktop browser in August.
ConsenSys founder and Ethereum co-founder Joseph Lubin speak about the new release: " It's a significant step for one of the world's leading browsers to add an Ethereum-based crypto wallet and Dapp explorer, and speaks to Opera's innovative roots and commitment to embracing next-generation technology. We see this as an important moment in improving Dapp accessibility, opening Web3 to mainstream audiences, and encouraging developers to build on Ethereum." This venture studio invests in the project developing "Infura," Ethereum Ecosystem.
Opera for Android devices are capable of accessing Ethereum blockchain through Infura. It is an infrastructure platform that serves reliable, secure and scalable access to Ethereum.
Web3: Future of the Internet
Web 3, new emerging web technology is an umbrella for the emerging technologies at the intersection of the blockchain, cryptocurrency, and exchange networks. It aimed for the development of more open, intelligent and distributed internet which can unfold the seamless use of blockchain, cryptocurrencies, and decentralized computing. Altogether it expands the services of the web from its restricted use to most significantly used application.
However, it is still facing many challenges such as users' understanding towards cryptocurrencies along with the difficulties to acquire it and complicated installation procedures.
A process to Get Started
You can easily try out Web3 by first downloading OPERA from Google Play Store on the Android device. To begin with Web3 transactions, you are required to purchase Ethereum and store it in Crypto Wallet. Once the cryptocurrency is stored, you can select Web3 apps in dApp (decentralized applications) store which can be accessed within the browser's inbuilt Crypto Wallet.