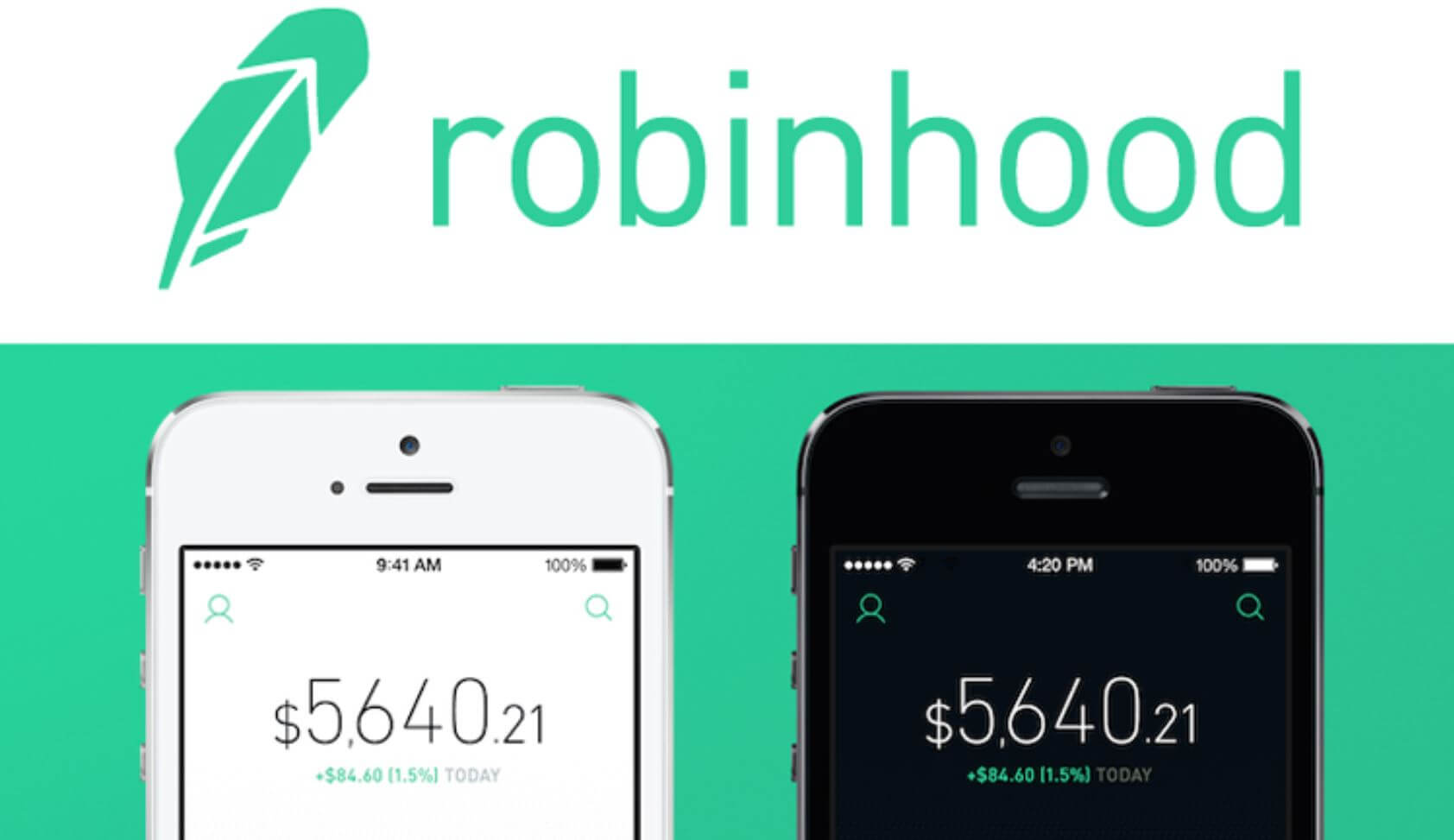 Be careful with Robinhood's new savings bank account?
In the previous week, Robinhood introduced its 3% interest "checking and savings" bank account. As per the US banking organization, the rate structure offered by the Robinhood's in the new scheme exceeds the average rate structure provided by several other conventional banks.
Also, saving accounts are regulated and monitored by the Federal Deposit Insurance Corporation. But the same case doesn't prevail in the Robinhood's savings account, their saving account is monitored by the Securities Investors Protection Corporation (SIPC).
As per the opinion of the senior regulatory counsel for the Independent Community Bankers of America (ICBA), Chris Cole, Robinhood's terms with respect to banking, checking, and saving may be 'deceptive'. He further added that: "This is supposed to be a brokerage account, but they're running around making it look like a banking account."
As FDIC has several features, SIPC only deals with a guarantee for their account holder's balance. In case of any insolvency they are just bothered about the funds' value. Cole said to Robinhood that: "Does not sufficiently explain the difference between SIPC protection and FDIC insurance."
The Concern and the issues
Stephen Harbeck, CEO of the SIPC, has raised his concerns and therefore filed a complaint with the U.S Securities and Exchange Commission (SEC) to look out on such issues carefully. Harbeck said in one of the news outlets that: "We want to make sure that investors know there's some risk there."
Robinhood's has not yet responded on such concern. Further, its website states about the description of the new products: "Your cash and securities in Robinhood are protected up to a total of $500,000 by the SIPC, $250,000 of which can be in cash, the rest in securities…Similar to FDIC insurance;" SIPC protects cash in your account if the financial firm fails. A spokesperson from the American Bankers Association, Sarah Grano noted the same issue and emailed to the American Banker by saying that "We appreciate any effort by regulators to clarify when deposits are fully insured and when they are not, and the need to respond quickly to misrepresentations."
As per views of an attorney, Brian Hester, has classified Robinhood facilities under "unlicensed banking business" if the new savings products are not considered as "incidental" to its securities trading business by regulators. Hester describes that: " Many state laws will have an exception for a registered broker-dealer to engage in banking activities, but only if its incidental to their brokerage business."
Robinhood is just a broker-dealer and not a registered conventional bank. As it doesn't need to illustrate the liquidity and risk management processes as of how it's required to maintain under-regulated banks. Hence, it is also not allowed to access FDIC protection for their customers. Any action taken by the US SEC will affect the smooth functioning of Robinhood's new and the existing trading business. Further, the offered rate provided by the Robinhood's is likely to continue.