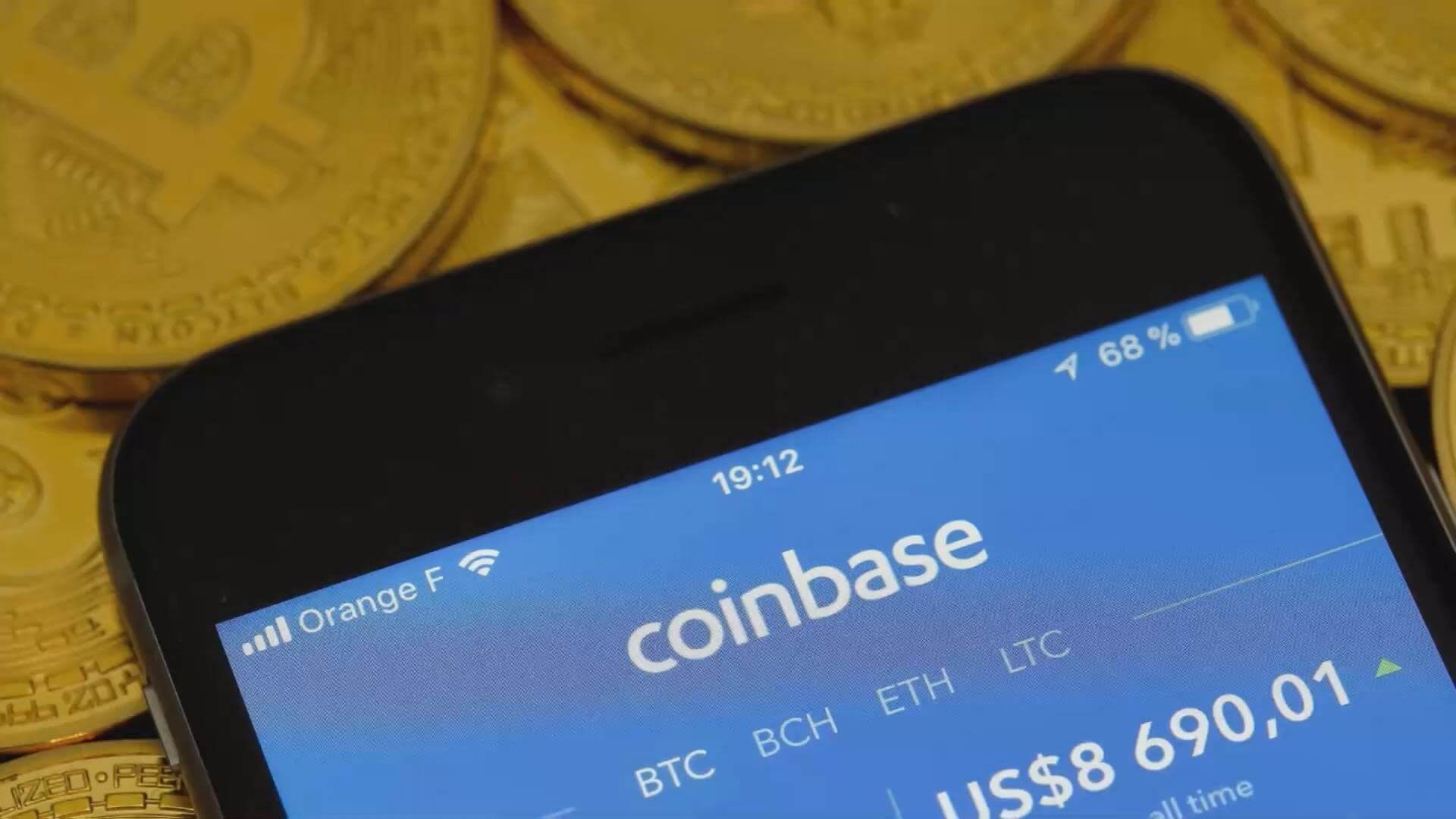 CoinBase is Withdrawing Its Trademark Application- 'BUIDL'
The U.S. cryptocurrency exchange and wallet service provider giant- Coinbase has withdrawn its application in order to trademark 'BUIDL.' As per the records of the U.S. Patent and Trademark Office (USPTO) website, the application was abandoned on Dec. 19th. Coinbase filed for an 'express abandonment' in USPTO on 14th of this month.
The term 'BUIDL' was first trademarked on Oct. 2, by Coinbase. The idea behind on purpose misspelling the term 'BUIDL' is to reflect the concept of the crypto community which involves 'building' products in order to support the industry unlike holding the cryptocurrencies and the related crypto assets like an investor.
The construction of the term 'BUIDL' finds a resemblance with the concept of another term- 'HODL.' 'HODL' is a well-established crypto community, which means holding the cryptocurrency even in the turbulent times, and not to sell it.
In the light of Coinbase trademarking the term 'BUIDL', the Chief Technical Officer of the company- Mr. Balaji S. Srinivasan thinks that it is "100 percent defensive filing." He said-
"[…] the team had no intention to prevent the community from using it. There had been thought of a feature named Coinbase BUIDL and they did not want to attract patent trolls for a common term."
On the other hand, the trademark application has stirred negative response on Twitter. Some claims from the crypto community were about the wide usage of the term 'BUIDL' well before Coinbase filed an application for a trademark.
Coinbase was also seeing promoting new offers and initiative since Dec. 10. The promotional campaign was named 'Twelve days of Coinbase.' It is named after the traditional Christmas song. Coinbase then introduced free of charge fiat withdrawals to PayPal (the payment service platform), on Dec. 14th. This service is currently available within the U.S. Coinbase will extend its services within other countries in the next year. This offer has made the made the exchange services more versatile. Coinbase has offered support for 31 cryptocurrencies with the addition of Ripple (XRP), EOS and Cardano (ADA.) As per the reports from Cointelegraph, the exchange is also planning to work with the provincial banks and regulating bodies in order to add them in "as many jurisdictions as possible."
Whereas Dec. 17th saw another release from the cryptocurrency exchange. The exchange introduced a brand new 'Convert' service. This service allows users to convert between cryptocurrencies such as Bitcoin (BTC), Ethereum (ETH). Ethereum Classic (ETC). Litecoin (LTC), 0x (ZRX) and Bitcoin Cash (BCH).