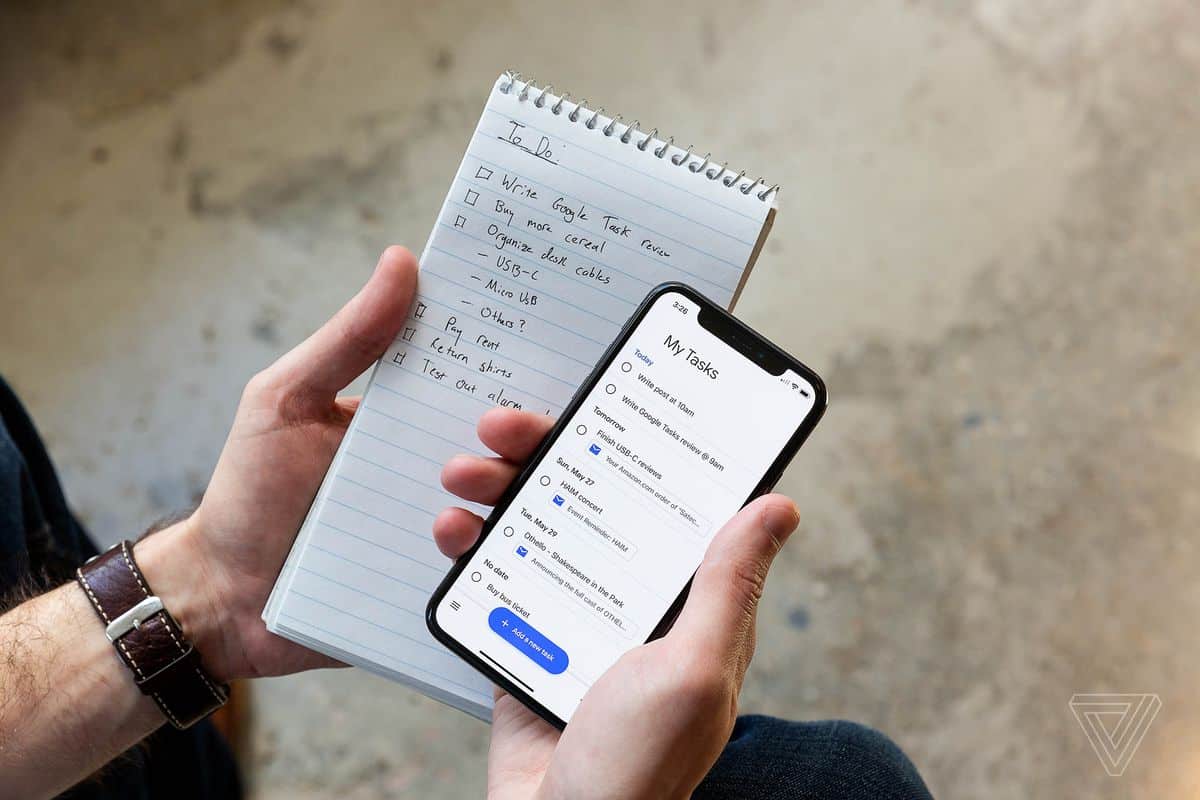 Ethereum can be bought via Opera
The web browsing Opera will now add a native wallet of Ethereum to its desktop version, as announced by Opera on Wednesday. The company has joined with European Exchange, Safello to bring this new feature to the Android users.
The second largest virtual currency is known for its fast processing speed. This all-new feature of opera will enable its user with cash to crypto exchange, and the payments can be made via major credit cards that ha a network in Switzerland and Sweden. Presently this feature is available to the customers of Denmark, Norway, and Sweden. The users from other countries can also test run the beta version of opera after downloading it from Google play store.
Users from Sweden will get a discount of 2.5% from Safello for a limited period while users from Norway and Denmark will get a discount of 5 %. Safello will be making verifications for the users using Sweden's bank Id and Denmarks Citizen Id for the purchase. Safello is enrolled with FSA of Sweden.
Although the beta version of Opera for Android crypto wallet was launched in July last year, the software can be used to store ether and can be used for the access of Dapps. The intention behind the introduction of the new browser is to lay the foundation stone of Web 3.0. In this version the apps are not needed to be installed on the smartphones instead the decentralized network will power it can that be used for the transaction virtual currencies.
To enjoy the feature on Opera's desktop browser, the user will have to download the mobile browser into the Android device and enable the wallet to store the cryptocurrency. Then it can be connected to the PC browser by QR code scanning. The wallets function is not restricted to store the token, but it can also act as a decentralized application browser. This feature of the wallet will enable its user to connect with Augur, CryptoKitties without downloading an extension.
The wallet can be entered from the desktop, but the payment can only be made from the user mobile. So, all the payments including the one initiated from the PC needs to be signed from the mobile by their finger swipe.
The announcement has come just after Bitmain bought the stake of Opera by paying them $50 million. Bitmain is a bitcoin mining enterprise and is a critical cryptocurrency company.