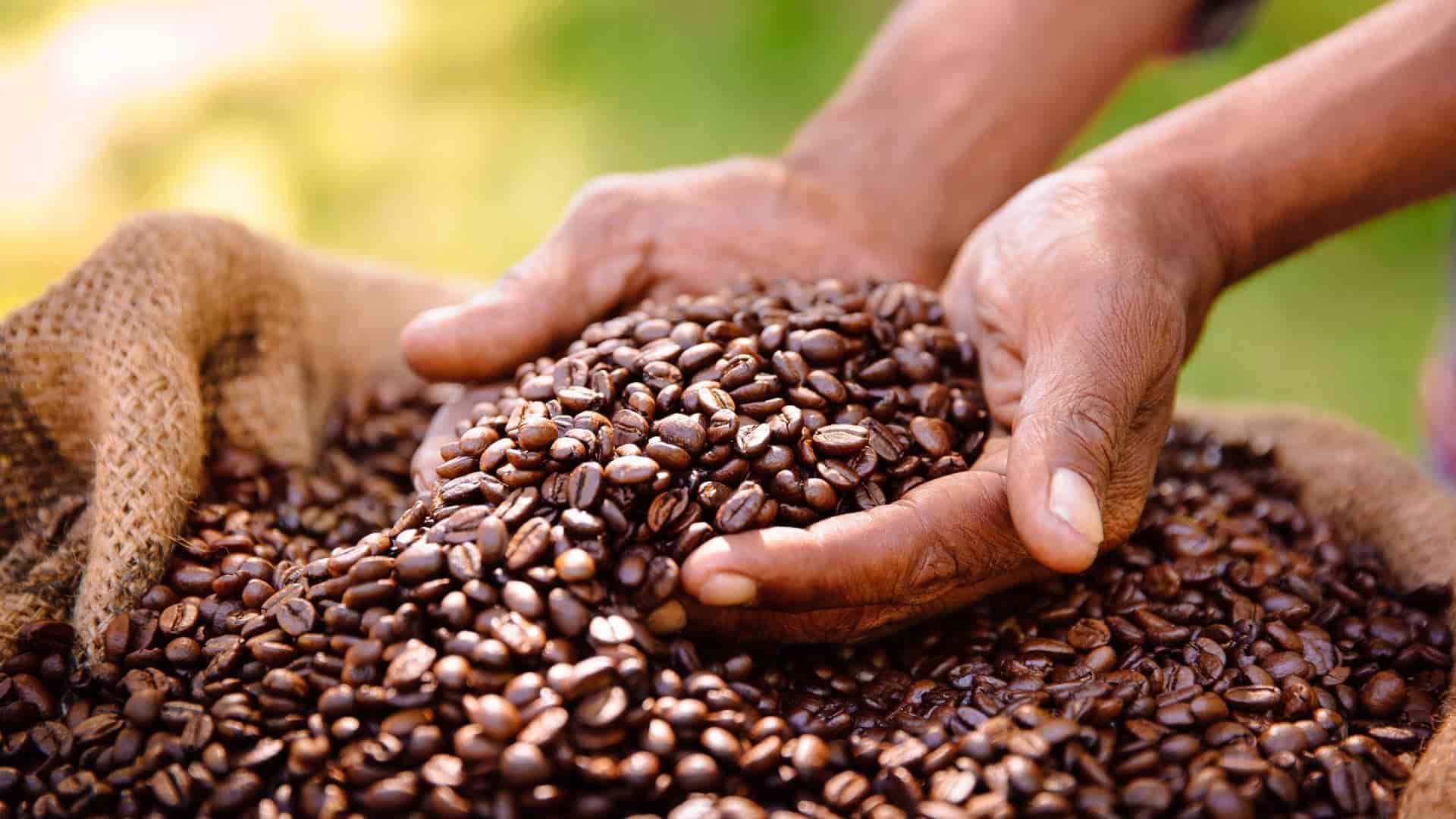 Carico Cafe Connoisseur Uses Blockchain to Certify Coffee Shipments
Carico Cafe Connoisseur, an Ugandan Company, is using blockchain to certify coffee shipments. In doing so, the company is meeting the demand of its customers for information in regards to where the products come from.
Many companies and organizations across the world are using blockchain to develop shared electronic record to track their products' origin. And this is not concentrated to a particular industry. Brand, Walmart is also known to be using this technology to track food items; it had a successful trial with pork in China and sliced mangoes in the United States. Another notable venture was started by designer Martine Jarlgaard in 2018, it started a pilot program with Provenance to track the path of raw garments to the consumers' shelves.
Mwambu Wanendeya, the CEO of Carico Cafe Connoisseur said a blockchain-certified shipment of Bugisu Blue, one of its coffee products, arrived in South Africa in December 2018. Wanendeya said they want to give their customers an appreciation of where their product started the journey from. "Traceability is important because people are increasingly concerned that farmers get rewarded for their work." Wanendeya also said that consumers are willing to pay more if they can know where exactly the coffee is coming from.
Meanwhile, Marie Wieck, the General Manager of IBM Blockchain said blockchain has potential for retailers who are looking to prove product origins to customers. Wieck said this adds the much needed credibility to sustainability claims. Digi Day highlighted her saying "We're seeing use cases that get at the sourcing decisions, like 'I want to support sustainable farmers' or 'I want to support local retailers'. Retailers and CPG companies are using blockchain for good as part of their own corporate social responsibility efforts, including fair-trade certification etc."
Blockchain tracking will surely bring about sustainability and reward the much-needed deserving farmers. Moreover, the consumers will be aware of what they have bought and from where it actually came from.