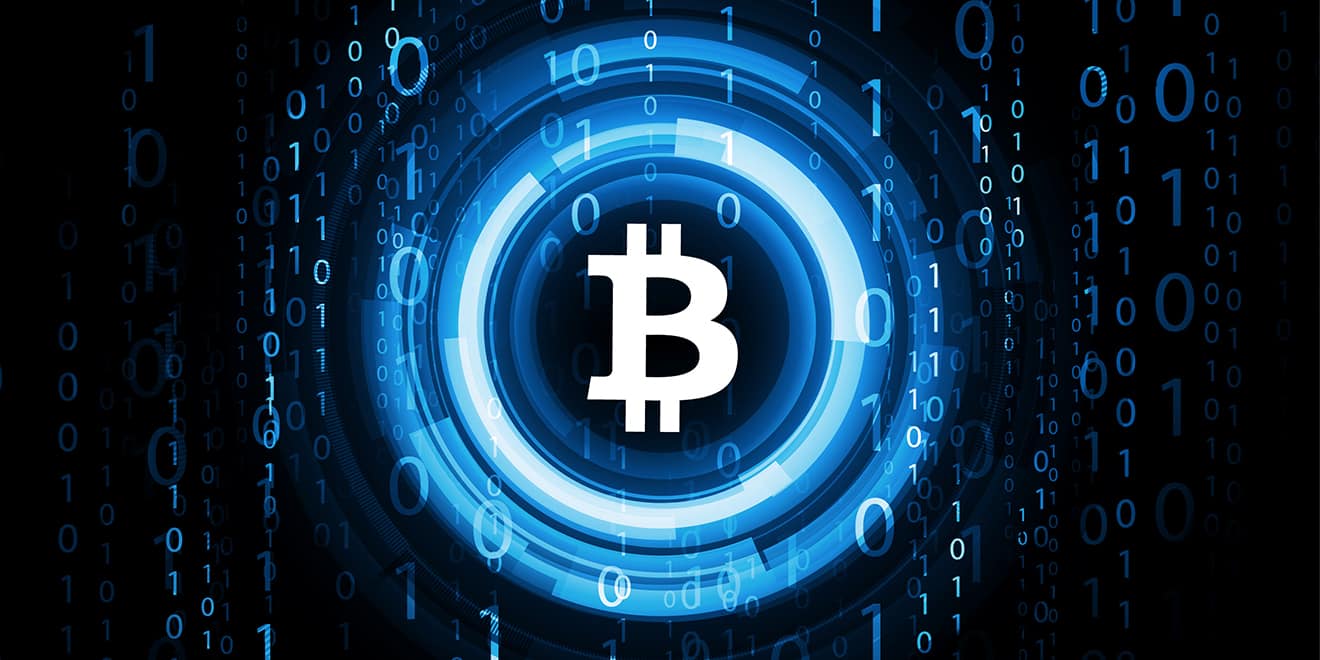 15 Arrested in Taiwan IBCoin Cryptocurrency Investment Scam
The New Taipei Police have arrested fifteen suspects for allegedly defrauding thirty people of US$8.13 million in the IBCoin cryptocurrency investment scam. The Criminal Investigation Bureau (CIB) Chief Li Chi-hsun said the group had been caught in two raids on January 9 and 17.
The Chief said Lin the group's leader "bought IBCoins from mainland China in 2017 and recruited a team to help him sell them at an increased markup, promising big returns. To prove that the investment was for real, the team posted pictures on Facebook of the high-life including expensive cars leading investors to believe they had bought them with earnings from IBCoins." Li said in the raids, the CIB seized NT$2.02 million (about US$70,000) in cash. They also seized luxury vehicles which were part of the scam.
The case was initially brought to the authorities attention after a victim reported the scam to the police in September of 2018. The victim had been swindled of NT$600,000.
Scams have been troubling Taiwan for sometime. Earlier, another group, operating since 2016 and eventually arrested in June 2018, had been swindling investors with a promise of 355 per cent returns on their investment.
Cryptocurrency scams are common because its entirely based online and there is are minimum to no regulations about it at all. Blocks Decoded said investors have been duped through a combination of enthusiastic upselling, lack of knowledge of the technology and a lot of positive media coverage. This has resulted in a lot of people losing a lot of money because of market collapse, hacking and scams.