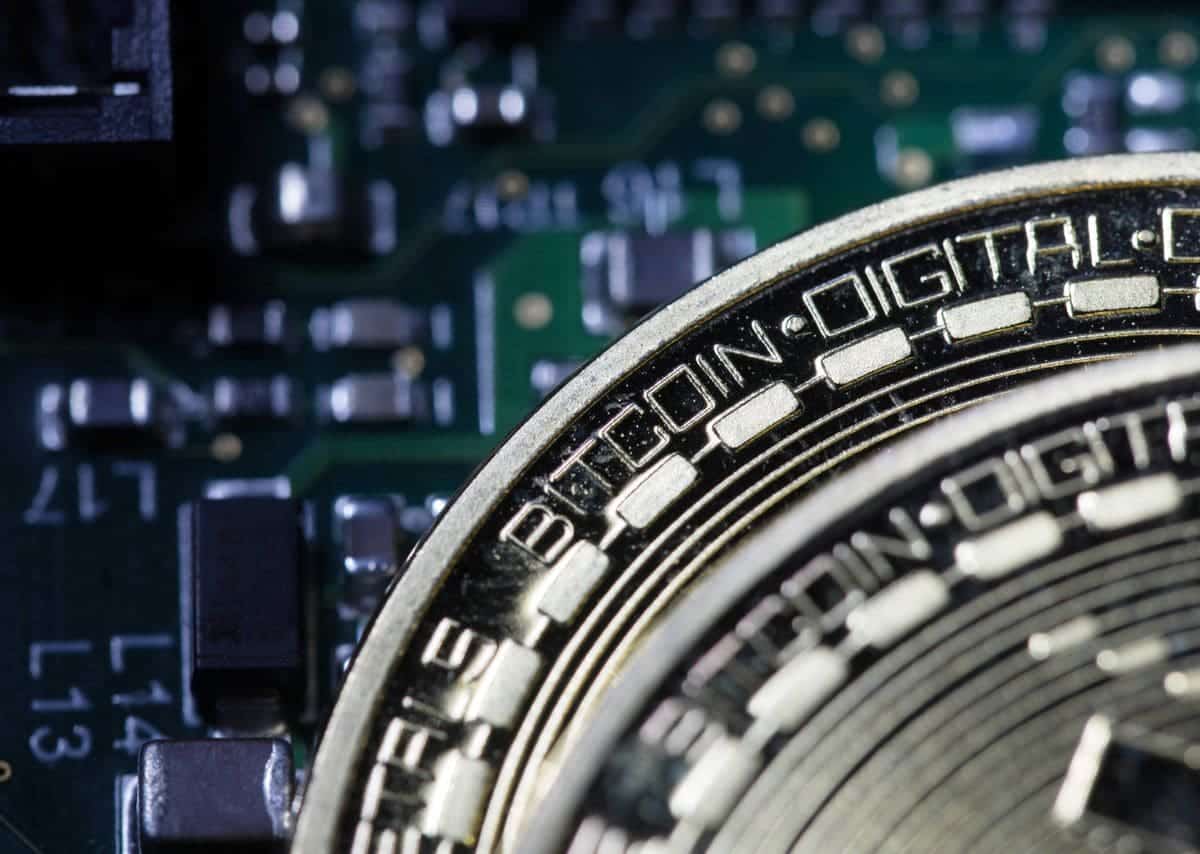 Canaan dreams for New York IPO
One of the famous Bitcoin mining chip manufacturer Canaan is planning for their Initial Public Offering in New York. Initially, they had planned Hong Kong as the destination for their IPO. But their plans did not work well over there. However, the discussions are at the very early stage, and materialization of the plan holds no guarantee.
Before this movement, Canaan had applied to be enlisted on the Stock exchange of Hong Kong. But that plan also somehow did not work out properly although Canaan had some impressive list of the sponsor to back its plan which includes Morgan Stanley, Deutsche Bank, Credit Suisse, CMB International Capital.
This may be the reason why the second largest hardware player in China is planning for IPO in New York. The plan may come to reality by the first part of the current year, but nothing can be ascertained at the moment as the discussion is at the initial stage.
The $400 million-dollar plan did not work out as the local regulators, and the stock exchange of Hong Kong had doubts about the Canaan's business model. Even the bankers were doubtful as the Bitcoin price kept falling in 2018. They even had raised $1 Billion to go public in Hong Kong, March last year, but things became very unfortunate for them.
Because of the volatile crypto market and condensed market of mining rigs, Canaan has even slashed its IPO target. Shelving its plans to be listed in the honk Kong stock exchange Canaan has signaled its arch-rival Bitmain, one of the biggest manufacturers of mining equipment for bitcoin to fulfill its IPO dreams somewhere else.
Although it is not only Canaan who applied for Hong Kong IPO, several other major mining firms like Bitman and Ebang had also filed an application to be listed on Hong Kong SE, but none of them has got any response to till date.
stock Exchange of Hong Kong is actually very reluctant on approving the application of any Bitcoin mining company. The reason they stated is the extreme volatility of the market for these coins. Ebang has however refilled its application for IPO and will keep chasing its dream. Although reports are coming about the improvement in the hash rate for the Bitcoin community from last December.
The regulators of Hong Kong are also not energetic about approving the applications of these companies before a proper framework is planned for these currencies.