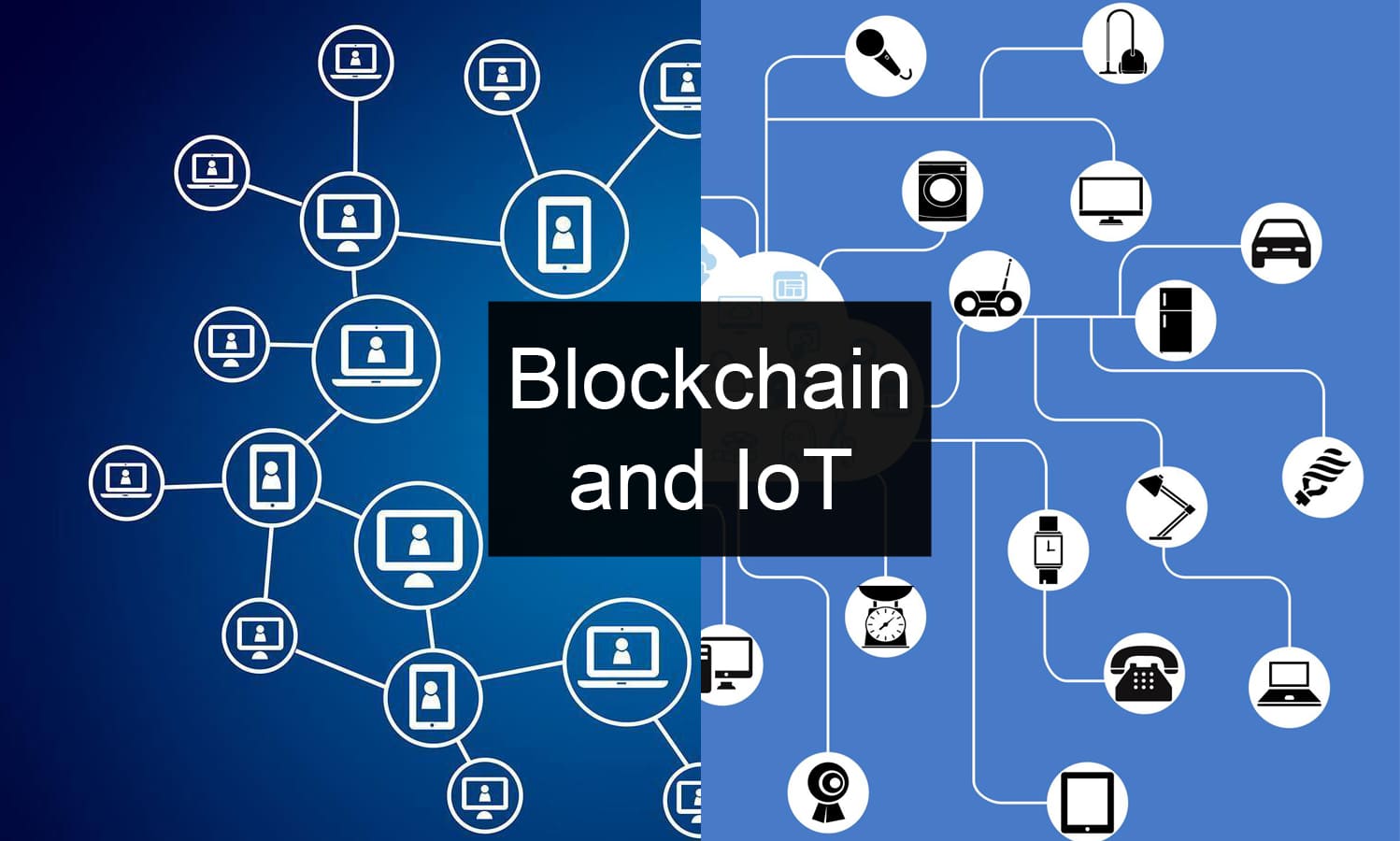 Blockchain Technology can Make Things Connected through IOT More Secure
Internet of Things (IoT) has taken its place in almost all the sectors, where any technology is being used. This also acts as a bane for us because of the data breaches that have been taking place in recent times. These breaches have caused people a lot of their fortune in both economic and personal ways.
A report published by Juniper Research claims that by 2021, the number of devices connected to IoT would be close to 46 billion which would include smart homes, offices, uncrewed vehicles and the equipment used in various industries.
But the costs incurred by the data breaches in the 2017-2022 period would be close to $8 trillion. Currently, the security approaches taken to create a secure IoT network involves just the process of patching vulnerabilities and the addition of solutions without considering its prospects.
The data breaches have increased since the introduction of remote appliances to the IoT network. The security concerns regarding such appliances are often not taken seriously and hence comes under the hacker's radar. Intrusion into such a device is enough for the hacker to gain access to other devices like the mobiles connected with it, which stores details of one's identity.
The other technology which gained popularity similar to that of IoT is the blockchain. This technology is the backbone of the renowned cryptocurrencies, which took the world by surprise by offering a decentralized method of currency transaction. The blockchain is known as the crypto-coins backbone because of its famed security features.
It is believed that integrating the blockchain with IoT can give the latter solutions that would secure its network.
A blockchain based cybersecurity platform will be assigning each of the devices connected through IoT, a digital key to identify and verify them. Once authorized by the platform, the devices would become secure from any unauthorized access attempts.
This platform will provide secure pathways for the devices to interact with each other, and to the main system that controls them.
It can also use Software-Defined Perimeter (SDP) architecture and a Zero-Trust model to provide the devices invisibility from unauthorized users. The Consensus-based algorithm that the blockchain uses ensures the decentralized nature of the network. It also brings down the number of DDoS attacks the IoT network faces.
Incorporating blockchain into the IoT network could define the success of the smart industries that the government's plan to come up with.