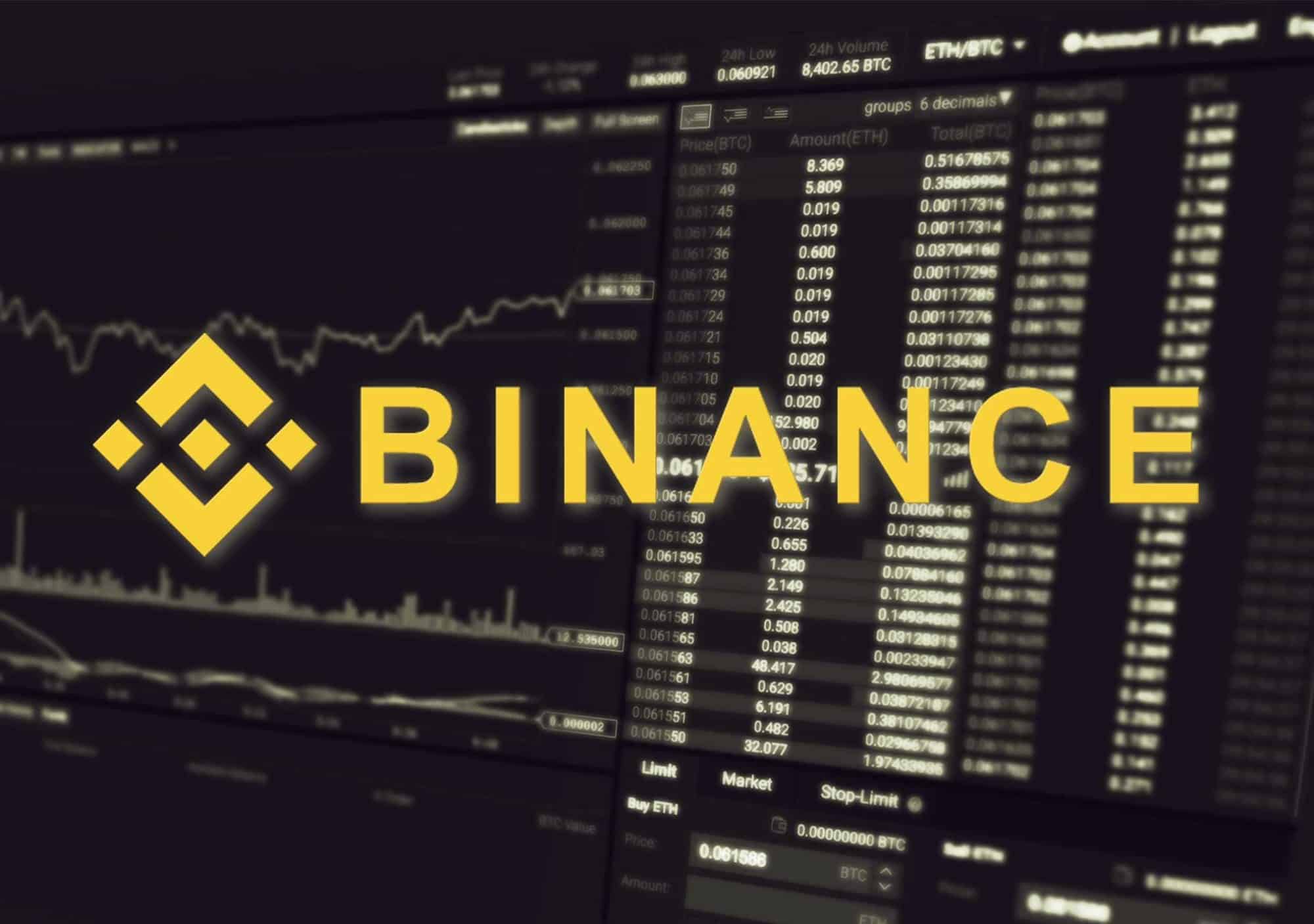 Binance Launchpad Takes Off Smoothly into 2019
Binance's ambitious project, Launchpad has taken off successfully creating ripples in the cryptocurrency market. The Launchpad is a token launch platform. According to News BTC, it is a unique platform where blockchain projects can raise funds and increase their reach. The Bitcoin Exchange Guide describes the Launchpad as "an advisory service for new projects which will get access to the insight and experience that Binance offers." Binance's official website states that the Launchpad will be available to all Binance users that have completed ID verification on their account and also meet the program's eligibility requirements.
Recently, Binance declared that it would hold a new token sale every month of 2019, through the Launchpad program. And BitTorrent and Fetch.A.I have been the first two projects. As the crypto market experienced a downturn in 2018, Binance lay low. The Initial Coin Offering (ICO) sector was also down. The Block stated that ICO fundraising fell to $300 million in September 2018 from an all-time high of about $3 billion in January the same year. Through the Launchpad, Binance is working towards revitalizing the ICO sector. "It will advise projects on token allocation, governance structure, and other aspects," says The Block.
Overall, the market is closely watching Binance and the miracle it will achieve for 2019.