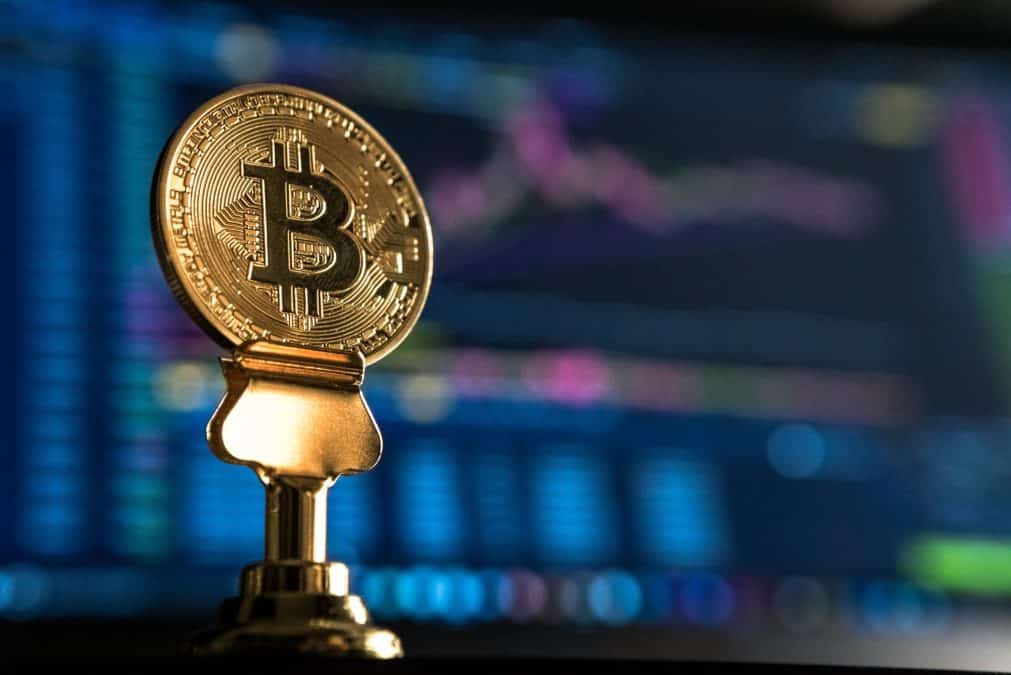 Coinsquare will launch first Canadian dollar pegged cryptocurrency
The leading cryptocurrency trading platform of Canada, Coinsquare has announced on 4th April that they will be launching eCAD, the first stablecoin attached to the Canadian dollar. The launch of eCAD will also mark the foundation of a new age for digital currencies.
As per the spokesperson of Coinsquare the newly launched eCAD will have benefits digital currency and the stability of the Canadian dollar. The traders can purchase the new stablecoin on the ratio of1:1 with CAD.
Mr. Cole Diamond, the CEO of Coinsquare, has told they are thrilled to launch eCAD which is expected to bring stability to Canadian cryptocurrency market. They are awaiting the launch of eCAD, that will bring transparency, security, and affordability for transferring the values within Canada and beyond without the risk of unpredictability of the crypto market.
The exchange has told that one Canadian dollar is kept in reserve for the creation of one eCAD, which makes it clear and reliable asset. The global investor can use this for storage and transfer of value and can also be utilized as an alternative to several US dollar pegged stablecoins.
The introduction of eCAD has marked a significant move by the exchange towards becoming a financial organization of the 21st century. The start of new stablecoin will also allow the exchange to explore the areas of cross border transactions and remittances and will enable it to optimize other areas of financial services.
Coinsquare was established in 2014 and is a significant crypto exchange in the world for the trade of Bitcoin, Ethereum and many other significant altcoins. The objective of the exchange is to provide a transparent and open-minded market with moderated risk. The exchange also has the target to develop multi-layered fiscal service based on the blockchain technology.
Coinsquare is a renowned exchange for providing institutional trading services for digital currencies. They offer coin sets for trade APIs needed for business to business customers.
Recently Coinsquare has left off about 40% of their workforce. As per the CEO of the company the organization had started with three employees and has grown to 150 employees. But to keep their position secure in the market this cut off was necessary.
Last year the exchange had acquired a Stellar wallet BlockEQ that works as a decentralized network for the P2P payments of virtual currencies. This was the first acquisition by Coinsquare in the blockchain arena. The exchange is also planning to open a new cryptocurrency exchange in Japan in the future.