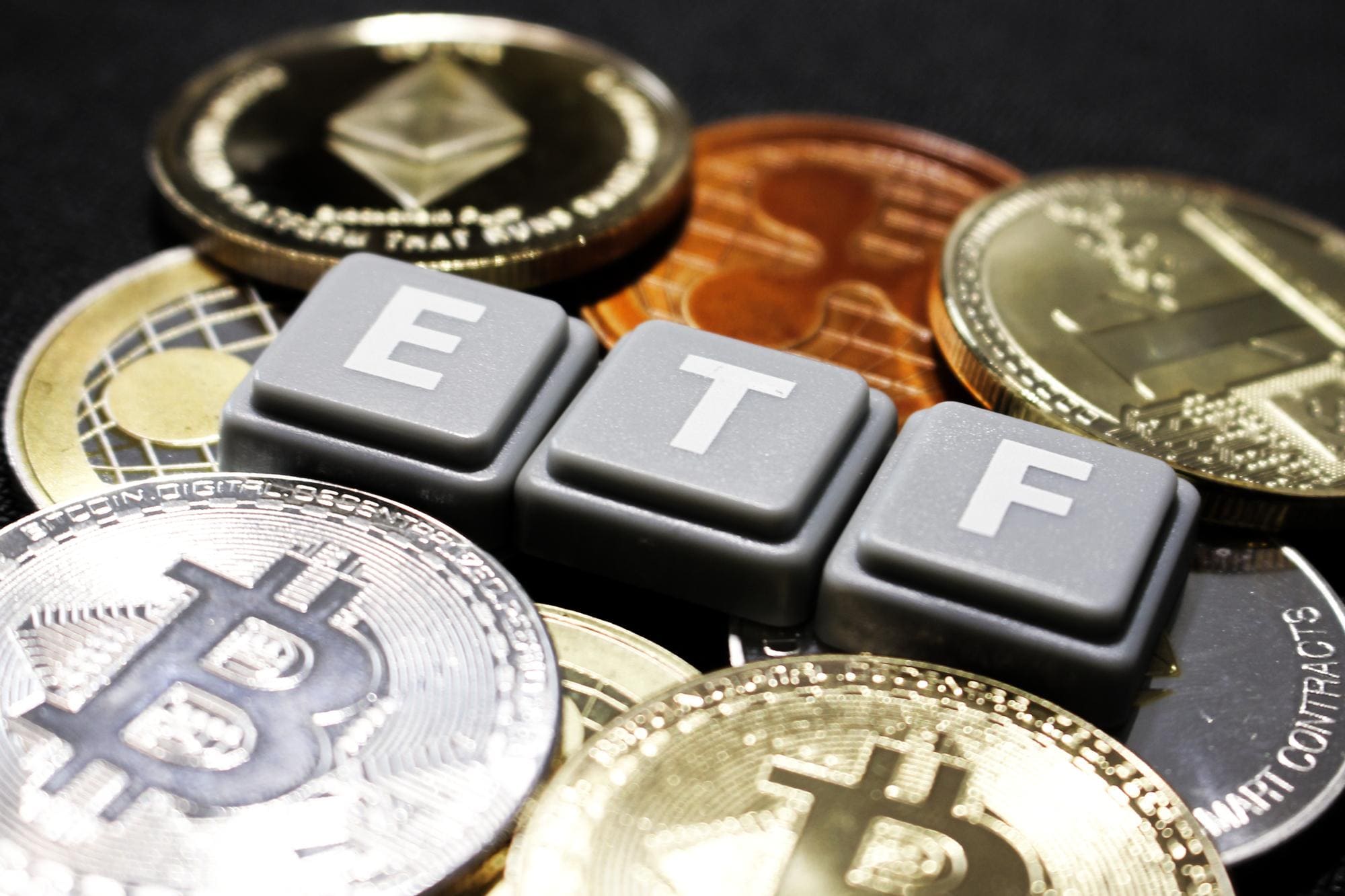 Bitcoin ETF On Hold Because Of US Government Shutdown
Cryptocurrency investors will now have to wait as the Bitcoin Exchange Traded Fund (ETF) has been pushed to February because of the US government shutdown. It is up to the Security Exchange Commission now, as according to various reports, it can either decline, accept or postpone it again. And this is indeed a crucial decision. Experts say approval could mean cryptocurrencies acceptance into the mainstream.
According to Crypto News-Review, the ETF was bound to be affected by the government shutdown. The market had been watching keenly as it which way it would go. Crypto expert and lawyer, Jake Chervinsky says that chances for a crypto-based ETF are slim and that the cryptocurrency market isn't ready for it. Jay Clayton, the Security and Exchange Commission (SEC) chairman readily agrees. Clayton stresses the need for better surveillance in cryptocurrencies before the approval of ETF. In 2018, Forbes pointed out that "bitcoin ETF will mean retail investors are more easily able to buy into volatile crypto markets without having to navigate clunky bitcoin exchanges."
While cryptocurrency enthusiasts have been looking forward to ETF, Andreas Antonopoulos, a tech entrepreneur-cum bitcoin evangelist, in 2018, said that ETF is a 'terrible idea.' Antonopoulos said it would damage the cryptocurrency ecosystem. Jackson Palmer, the founder of Dogecoin, is also of the same view. Palmer said ETF means specifically relying on the government and institutions for approval for the crypto industry. According to News BTC, Palmer said: "while many cryptocurrency enthusiasts express blind enthusiasm at the notion of positive price impact associated with this money flowing in, it's important to take a step back and analyze what this phase of the cryptocurrency lifecycle actually represents and how far it lands the movement from its original goals." Palmer believes that cryptocurrency is beyond the concept of traditional banks. "A centralized entity can control the public's access to cryptocurrencies as they can ban or block users however they so desire."
However, the SEC had been for long prolonging ETF. Crypto analyst Brian Kelly had said SEC had been delaying it due to cryptocurrency's inadequate resistance to fraudulent and manipulative acts and practices. And also that the market is largely unregulated. According to Coin Telegraphy, Kelly "affirmed the SEC's argument that the existing BTC futures market is not mature enough." He also argued that the futures market is fast evolving and predicted ETF in 2019.