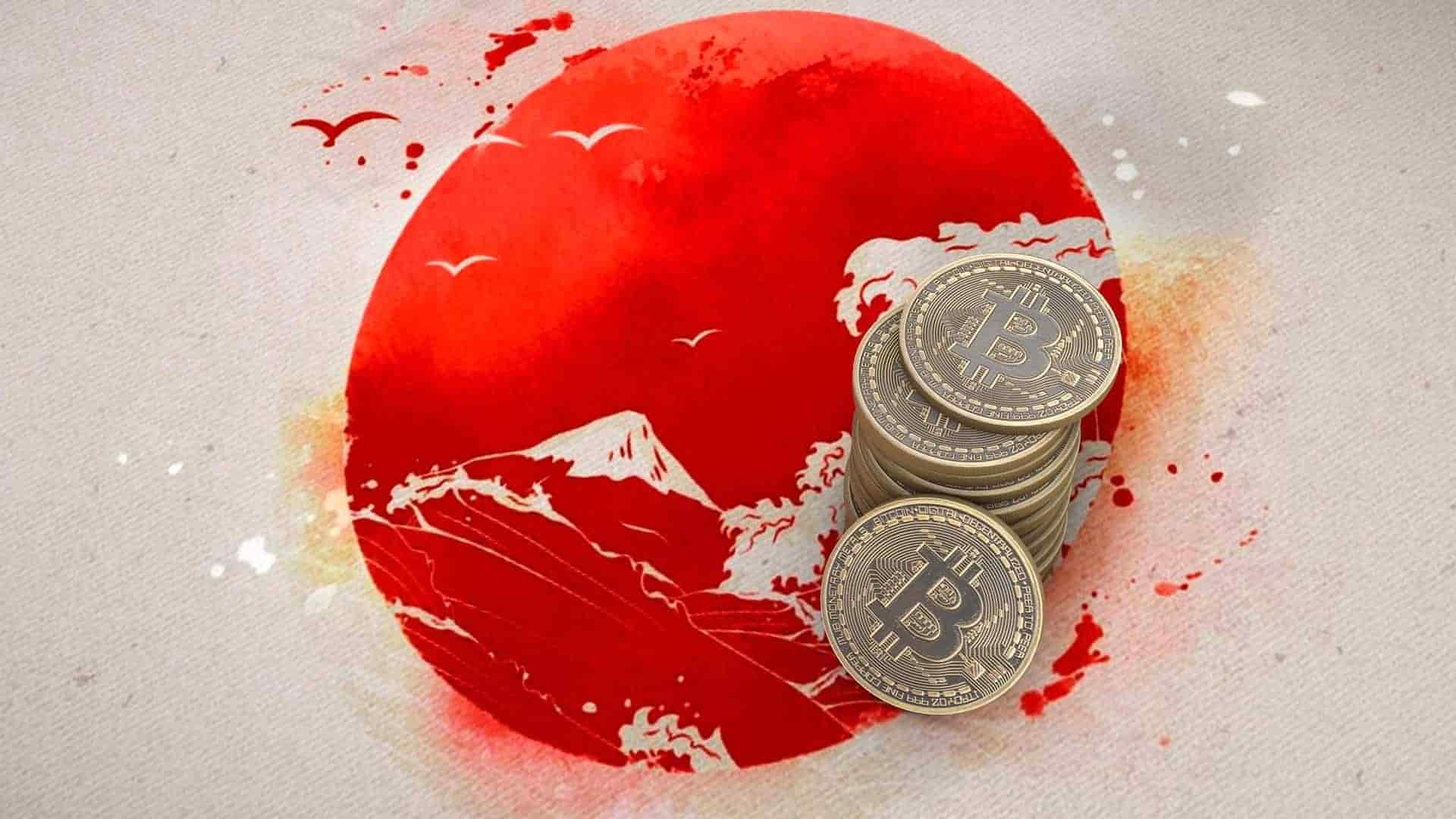 Japan's Financial Regulator Might Approve Crypto ETFs
The Financial Services Agency (FSA) of Japan is pondering over approving exchange-traded funds (ETFs) that can track crypto assets, as per the reports. As per the sources, the financial watchdog is trying to gauge the interest of the sector in exchange-traded funds which can track cryptocurrencies.
Around a month ago or so this financial watchdog had rejected the idea of future cryptocurrency future funds. The finance regulator also suspended the efforts to restructure securities law of Japan. Changing securities structure would have help businesses and exchanges to list cryptocurrency options and futures.
On rejecting the restructuring of Japan's securities policies, the watchdog said that they had to do it as the introduction of crypto or digital assets would have boosted speculation along with other unwanted things. Allowing cryptocurrency in the economy would have created an impression that Japan has joined a list of countries which have approved crypto like the United States. The US has already listed exchange-traded funds which track bitcoin.
Apart from keeping aside crypto topic and keeping it away from Japan's economy for at least some time, the regulator is also giving more powers of oversight to the bodies formed by sector bodies and members. The watchdog also plans to cap the leverage offered by exchanges and brokers. It is planning to place the most of ICO under Japan's securities law.
The finance regulator has put forward a few proposals in this regard. These proposals include making it obligatory for ICO issuers to register with the financial watchdog. This proposal along with many other regulations and suggestions are included in the bill made by the regulator.
This bill will be presented to the current ruling party in Japan in the running parliamentary session which will end in two months. There are expectations that this proposal would be approved and be considered as law by the end of next year.
Japan is adopting strict measures and regulations related to cryptocurrency acceptance, as it has gone through some of the biggest cryptocurrency heists in the world. The financial regulator is making sure the same thing does not happen again.
Last year, the commissioner of FSA came up with a regulation for cryptocurrency exchanges. He said that it was crucial to promote innovation. He said we are not interested in curbing the crypto sector; we would like it to grow under legal regulations.
This approach by the government officials has given Japan an advantage over other countries when it comes to the cryptocurrency sector.
At present, Japan is the world's biggest crypto exchange industry followed by South Korea and the United States.