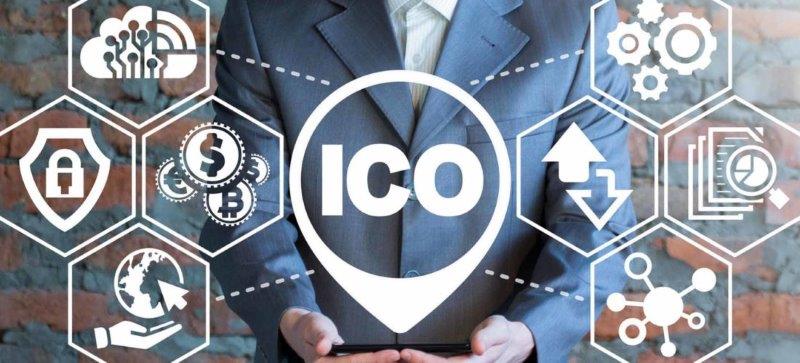 German Finance Regulator Considers International Regulations 'Desirable' for ICOs
As the entire crypto world seems quite uncertain and risky, the German government sees the need to regulate Initial Coin Offerings (ICOs) and cryptocurrencies.
Germany's financial regulator calls for international efforts to regulate ICO. With that, Felix Hufeld who is the chairman of Federal Financial Supervisory Authority (BaFin) expressed that German regulatory sources continue to be aggressive on ICOs as a financial instrument.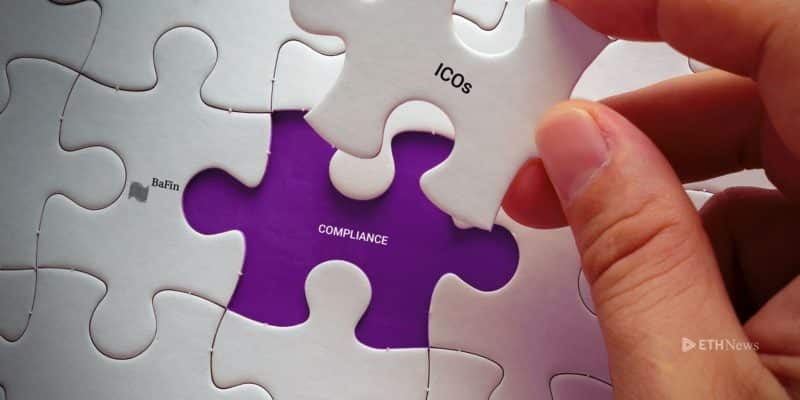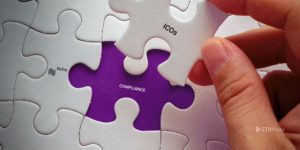 He further stated, "The number (of ICOs) and the volume (of money) per ICO are both getting higher. Investors have mostly minimal rights," adding that "I can thus only recommend private investors keep away from such things."
Remarkably, Germany has been giving a global perspective regarding cryptocurrency from a regulatory point of view, while Hufeld elaborated that regulatory moves should preempt a more mainstream push in future.
He said, "Up to now we're still talking about a niche issue … whether or not (ICOs) become a standard part of the financial economy remains to be seen."
He shared his thoughts regarding the subject while saying international standards were also 'desirable' in the longer term, and that discussions to that effect were underway in 'multiple international forums.'
Reportedly, BaFin indicated that its potential regulatory path regarding cryptocurrency would stress on the security of the broader financial markets rather than individual investors' financial safety.
Talking about worldwide regulators, they have tightened their investigations on ICO tokens this year, looking at the funds getting evaporated due to the bearish attitude of the crypto market.
Additionally, U.S. authorities have publicly declared that they will intently inspect the crypto sector to safeguard securities law compliance.