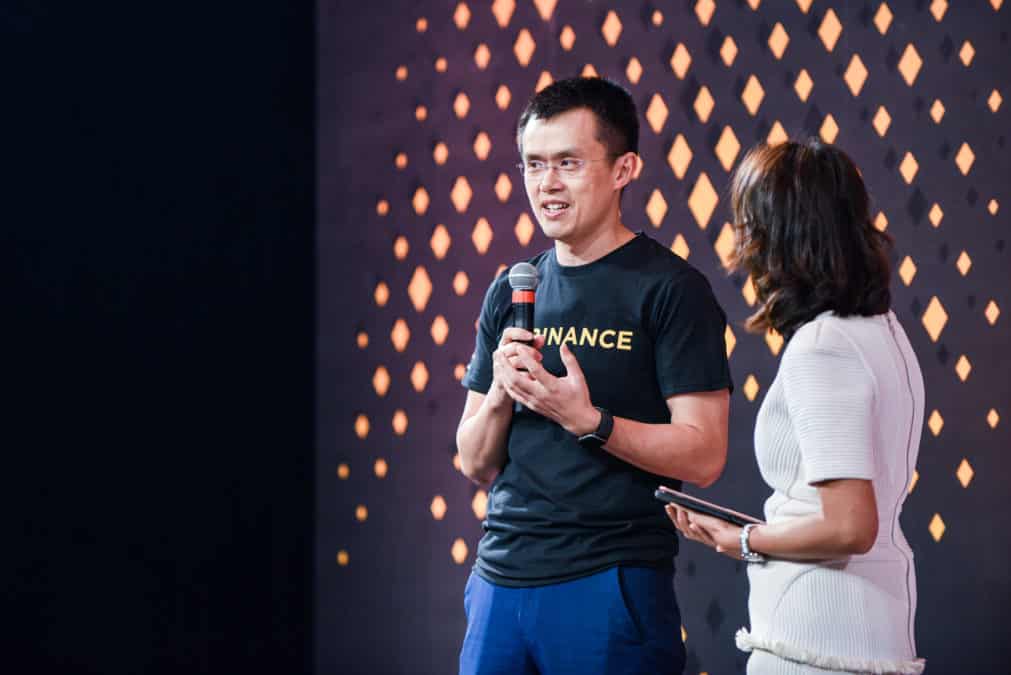 Binance hints to announce fiat currency to digital currency exchange
According to a tweet on 9th March the CEO of Binance Mr. Changpeng Zhao has mentioned that they are planning to open exchange for the transaction from fiat to crypto in Argentina. The report has come after they have gone into an agreement with the Argentinian government to support blockchain startups of the country. The administration of the country has planned to help the project for four years.
The CEO of the exchange has given clues of his intention through the exchange's tweeter account. This was in reply to a portion published by a website Coinspice. In his post, he asked his followers to guess about the location of their new fiat to crypto exchange. The main Binance platform is yet to support fiat capabilities. The exchange will be launching their project in the Latin American state very soon.
The company has earlier said that they will be investing $50,000 for any blockchain centric project based in Argentina, the government of the country has also extended its hands to support the exchange.
The venture will be named Binance Argentina. The company is also planning to launch a similar kind of project in Singapore, Malta, South Korea, Lichenstein, Russia, Turkey, and Jersey. They have already started traditional currency to crypto exchange in Uganda last October. Their plan to open exchange in Bermuda is still under consideration.
Their command in the crypto industry can be understood from the idea of opening exchange in Jersey, Europe. MoU was signed amongst the exchange and the hosting country last year, which has resulted in the launch of the exchange.
Binance has also joined hands with Simplex, a payment processor company, because of this partnership customers can now buy cryptos using credit cards.
Binance academy has made it probable for the Indonesians to read articles of the exchange in Bahasa the authorized language of the nation. Binance has claimed that there is a vast number of Bitcoin investors than cash investors in the country. The launch of Binance academy has happened in correct time as the crypto space is gaining momentum in the nation.
The social networking and crypto exchange, eToro has recently launched its service in the US for cryptocurrency trading. Presently the exchange has 10 million users, has the plan to facilitate the trade of 13 unspecified cryptocurrencies and will also release multi-signature wallet to its customers. The service will be provided to thirty-two states and territories of the US.