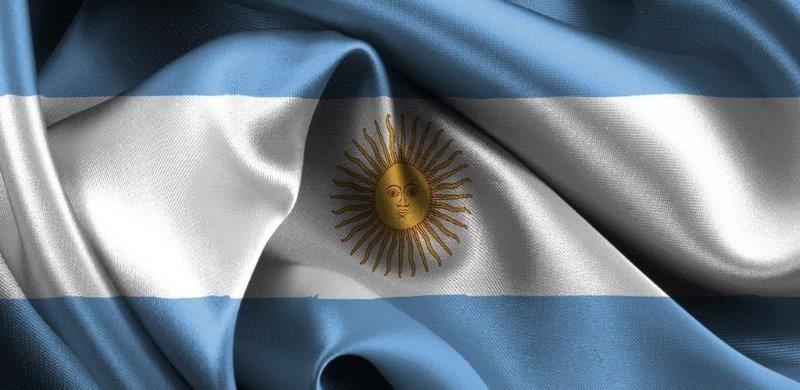 Argentinian government to invest in Blockchain project
The venture wing of Binance, Binance lab and crypto exchange of Latin America, LatamEx has decided to support the blockchain startups of Argentina, the government of the nation has also agreed to support the project chosen by the company as per a press release on 6th March.
The ministry of labour and production has committed to the blockchain startups of the country that they will invest $50,000 for each startup that gets chosen by the Binance lab and its co-partner. The projects will receive funding via the second session of the incubator program.
The government will invest into ten blockchain project each year that gets chosen by the said company. The process will continue up to four years; the investment by the government will be carried out by the local blockchain accelerator, Founders Lab.
The plan for co-investment came into existence after Binance chooses Buenos Aires as the location for their second incubator program. MS. Ella Zhang, the leading lady of Binance Labs said that they are overwhelmed to support the blockchain project of Buenos Aires and are happy to mentor them and making their product market fit. She also added they are glad to help them to access the global blockchain market and solve the local issue.
The Argentinian capital is one amongst the six-location where Binance is investing. The other locations include Singapore, Hong Kong, Lagos, Berlin, and San Francisco. The probable date to start the program for all the cities is 25th March.
Argentina has experienced a growth in the blockchain industry and crypto projects whereas the market has seen a downturn in other parts of the world due to regulatory factors.
According to a blockchain startup founder Santiago Siri, the blockchain technology is getting acceptance in the country and is creating employment opportunity in the country.
Recently, official state transport of the country has started to accept Bitcoin as the payment mode. Over seven million people use the transportation system.
Presently the country is passing through the currency crisis, so it is quite evident for the government to include Bitcoin partly in their stability seeking strategy.
The investors are planning to conduct a ten weeks long incubation program for the blockchain startups of the country. Binance Labs will invest in the blockchain startup teams in two ways; one through limited partnership program and the other through direct investments.
IBM is among Other top companies working for blockchain accelerator program. They are also helping the startups working in the crypto space.