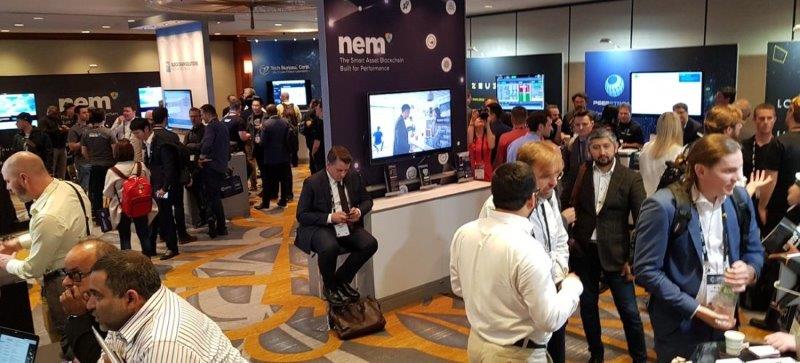 NEM plans for restructuring the platform
NEM plans for restructuring the platform
On March 8th the foundation of NEM has announced that they will be restructuring their economic as well as organizational structure. The plan has surfaced after they received funding of 8 million dollars through NEM foundation. The NEM foundation is a non-profit association to support NEM blockchain. They secured the fund last month, in the meantime, they have planned to lay off their staffs.
On 20th of February, the key associates of the community have approved to issue 210 million XEM, the inherent token of NEM blockchain. The foundation has initially released the amount of 25million to be spent.
The foundation made a move after it passed through a significant cutback. The organization was at its peak in 2018, in the same year they had employed 150 staffs and is present in 20 different nations.
The organization on its authorized website has revealed three different aspects; first they received the fund; second, they will launch a new blockchain engine; third about transforming the task force.
The president of NEM foundation has told that as the industry is moving forward, they are also making their moves to stay tuned with their new way of working. The president further said that they had laid 88 employees as they were redundant and it was a part of their restructuring. She also said that the organization should be financially responsible for the platform, its employees and their services.
The point to be noted, NEM has laid off their employees to stay adrift in the market and avoid bankruptcy. The NEM foundation will use the first set of a released fund for restructuring the firm with a focus on the new products, a revenue-driven approach of the foundation. The foundation is releasing the funds in installments, the very first payment was released on 7th March.
NEM is on its verge to release Catapult blockchain engine which will serve both private and civic networks. It will also establish a transformation taskforce responsible for focussing on new guidelines or priorities of NEM.
The NEM's token XEM is quickly picking up the market capitalization value and has reached the green graph zone. The coin was facing the red market zone for the past few days. After the recent announcement, the XEM token has gained the momentum and is standing at the 19th position. The NEM is mainly utilized for the development of enterprise blockchain apps.