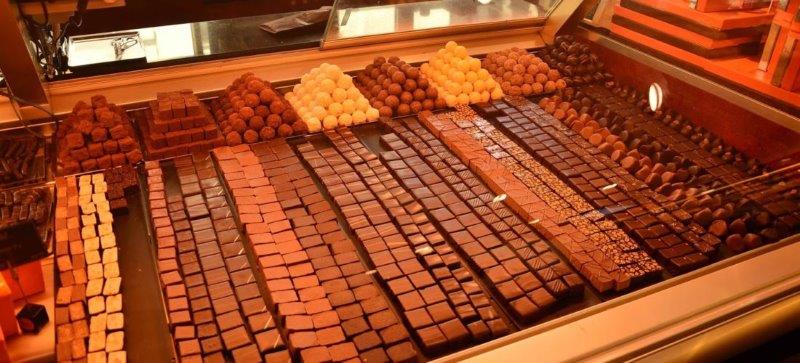 The Ever-Growing Swiss Crypto Valley
The Swiss Crypto Valley is witnessing an unprecedented growth in cryptocurrency market despite a 'low' winter. There has been a build-up of 121 companies, 20 per cent compared to the last count which was at September end 2018. And this is as per the latest survey – December end 2018.
Mathias Ruch, the founder and CEO of Crypto Valley Venture Capital said the latest report shows that companies developing blockchain-based applications and infrastructure solutions have been keeping up. Ruch also acknowledged the increasing number of new start-ups with innovative use-cases.
According to the latest report 20 per cent of the global market is in Switzerland and Liechtenstein, with about 420 people working in the 50 largest blockchain companies; the Crypto Valley top 50 accounts for much of this market. "The top 50 companies are valued at $400 million each. Excluding the five largest, the average figure is still $365 million, a sign that concentration is relatively low. The average valuation of all 750 companies was estimated $27 million. Four unicorns – start-ups valued at over $1 billion are present in Crypto Valley – Ethereum, Bitmain, Dfinity and Cardano," states the report. It further says that over half of the blockchain companies are based in Zug, which is the home to the Crypto Valley. In December 2018, the State of European Tech report revealed that Zug experienced a 177 per cent increase in the number of tech-related events. This is attributed to the Swiss government's favorable regulations. The Swiss authorities and the parliament have been putting together regulations that would help boost the financial innovation space in the country. They have also paid special attention to the crypto and blockchain sector. The State of the European Tech report says "There is a huge geographic diversity among the top 20 fastest-growing tech hubs in Europe, as measured by the annual growth in attendees to tech-related meetup events in those cities. Zug is the home to a growing crypto community, ranked number one as the fastest-growing community overall."
This region has put the hopes up high for the crypto industry. And this will surely catch the eye of the world.