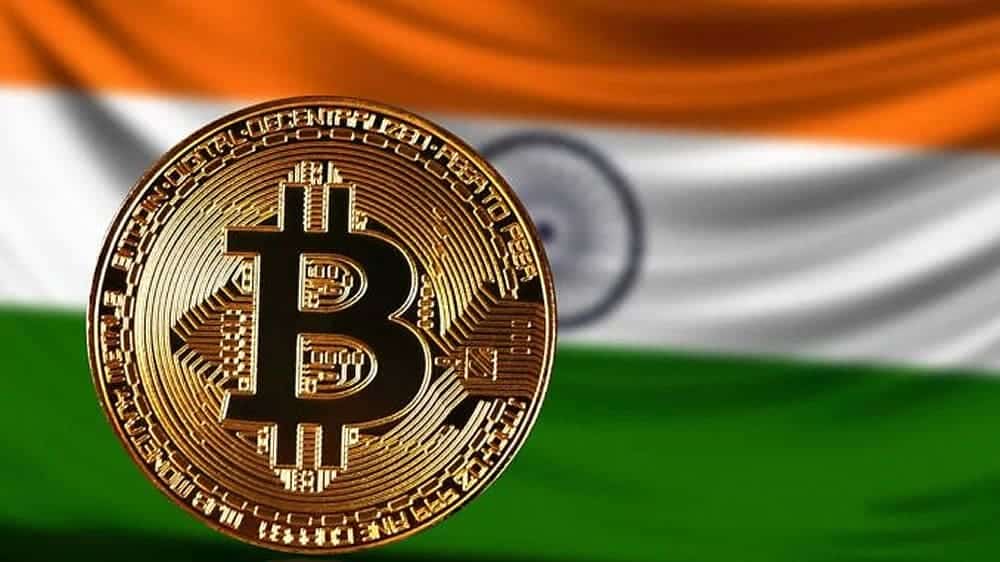 Warning Issued Against Investing in Cryptocurrencies by Indian Police
As per the recent report published by The Business Standard on 2nd Jan, Indian police of Jammu & Kashmir issued a warning against investing in cryptocurrencies as a public statement. It not only warned the public against "heightened risk" for the investments done towards cryptocurrencies like BTC, ETH, etc. and also reminded the investors that the cryptocurrencies are still not legalized by the government.
The Business Standard also included the branch's inspector general statement:
"The general public is informed not to make any investment in cryptocurrencies, virtual currencies such as Bitcoin because there is a real and heightened risk associated with them."
He further added that there are chances of the crypto market can experience a "sudden and prolonged crash, exposing investors; especially retail consumers who stand to lose their hard-earned money."
India has imposed a ban on the banks serving cryptocurrency-related operations post the issuance of a circular by RBI (Reserve Bank Of India). The Minister of State in the Ministry of Finance and Ministry of Shipping, Pon Radhakrishnan said the government is in the process of framing cryptocurrency regulations with caution. The day before yesterday, RBI announced that they had postponed their plans to develop a national cryptocurrency, i.e., "crypto-rupee." India's central bank stated about their plans to build central bank digital currency (CBDC) in April 2018 for that they might establish an interdepartmental group to discover the potential advantages of a CBDC.
The Hindu Business Line also published, that "The government doesn't want the digital currency anymore. It thinks it is too early to even think about digital currency."