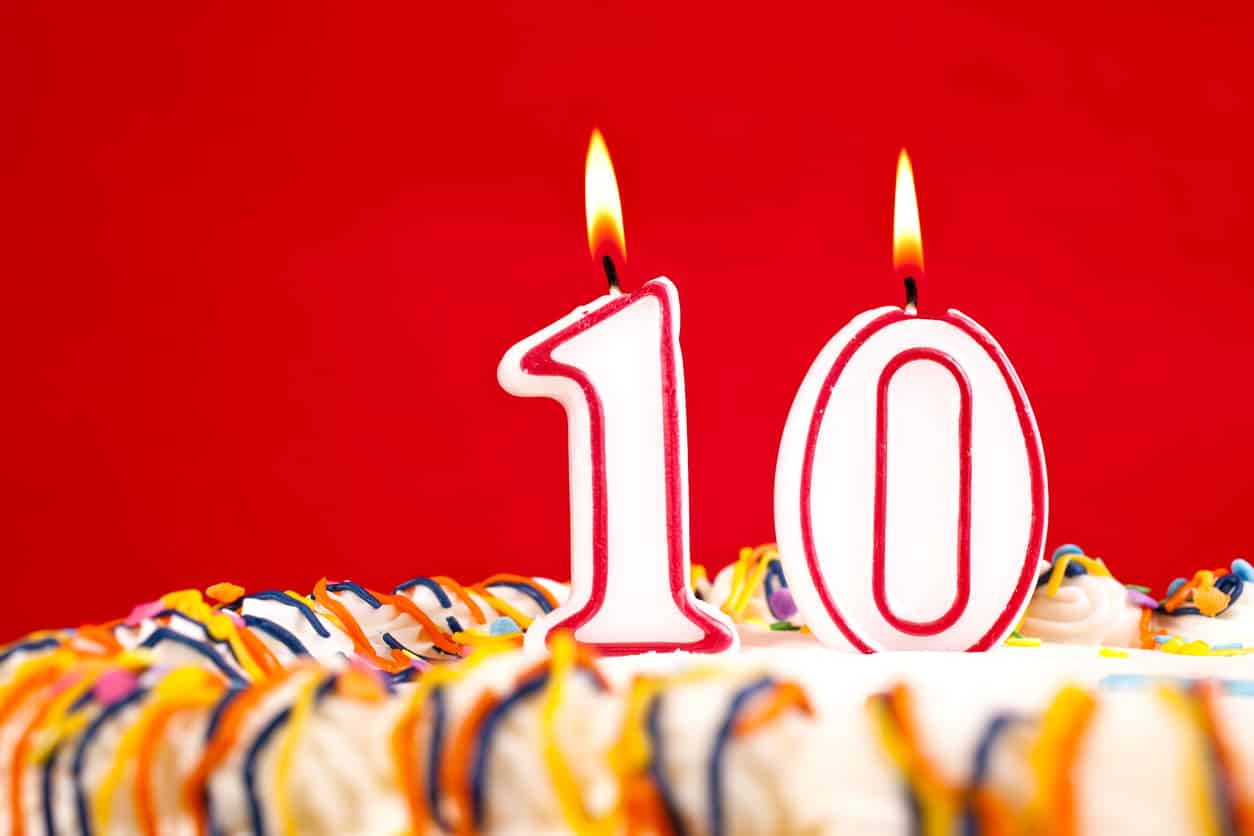 Coinbase CEO says 'Bitcoin Is My First Love' on Its 10th Birthday
Brian Armstrong is the founder and CEO of United States cryptocurrency exchange 'Coinbase.' Through a series of tweets, he expressed how he got into crypto industry & built Coinbase (one of its most successful firms). Tweets also conveyed his belief in Bitcoin's enormous potential on Bitcoin's 10th birthday, i.e., 3rd January 2019.
"Bitcoin is one of the most important inventions of all time and has launched a global movement. It's awesome to see an entire ecosystem spring up around it, but Bitcoin is my first love."
Earlier Armstrong was not too popular amongst crypto community due to his support for support for Roger Ver and Bitcoin Cash (BCH). Armstrong seemed to be an enemy of Bitcoin. Later, he made use of this occasion to address the community and explained he might not discuss Bitcoin often, but he still has much love and respect for it.
Armstrong quoted that how Bitcoin is the most popular asset & is important for new Coinbase customers. He also said that the crypto industry is only starting to develop: "I believe we're still at the beginning. The white paper signaled the start of a movement and the full promise of Bitcoin is still yet to be realized."
He revealed that he was thinking of it for the next six months after he read Satoshi Nakamoto's white paper in 2010. He talked about the initial funding for his Bitcoin wallet project & story of the major exchange Coinbase. World's 30th largest crypto exchange is Coinbase's professional trading platform seeing $85.4 million in trades as of press time.
January 3 marked ten successful years of the very first digital asset, called as "genesis block," on the Bitcoin blockchain. It also marked by an event dubbed "Proof of Keys" when crypto traders were encouraged to withdraw their funds from every exchange and 3rd party mediator to control their funds.