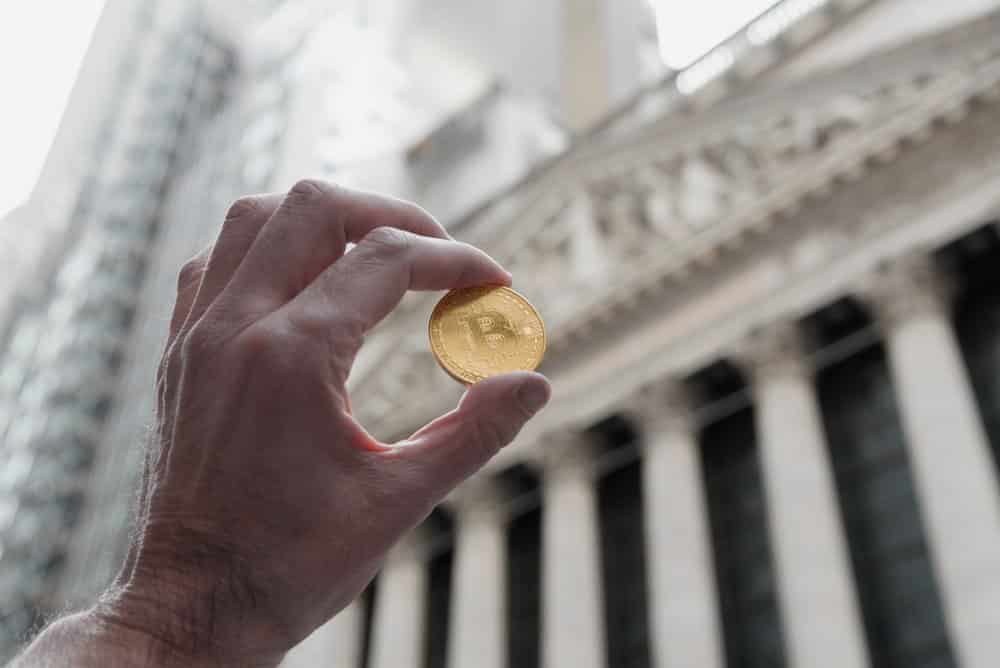 British historian optimistic about Bitcoin
The worldwide renowned British historian Neil Ferguson has joined the board of Ampleforth, a blockchain protocol that is believed to store reliable values. It may sound strange that a historian is joining a blockchain project, read further to give food for your thoughts. He was a former professor at Stanford University, and writer of 14 books including The Ascent of Money, that has created a history in the financial world and is a must-read for the crypto watchers.
Ferguson during an interview with a blockchain magazine Breaker Mag, on 13th of February has opined that Bitcoin is an option to digital gold. However, in the upcoming days, it may play the role of serving insurance. Explaining this he said Bitcoin is a type of asset which is hard to be confiscated as it holds a private key the same way the precious stones and jewellery were hoard by wealthy European in the ancient days.
In his interview with the magazine, Ferguson further stated that the traditional currencies had performed well mainly in terms of inflation. He too added that with the beginning of 1970 research was going on to bring a substitute to the fiat currencies but that didn't work out well during that time.
In his views, virtual currencies will play a substantial role in the economy in the upcoming days, but he is doubtful about the stablecoin, the coin which is anchored to the fiat currency and also follows the same algorithm. The coin also promises to provide less volatility in terms of market capitalization compared to other coins.
According to him so far Bitcoin is the significant contender of all other cryptocurrencies. Bitcoin can be defined as money in a minimal sense. Instead, it can be described as an option to the digital gold: according to him. He is positive about the future payment system where everyone will be treated equally from 0.1% to a huge class — particularly the people who do not belong to the financial system and has to depend on loans and cash.
Ampleforth involved Mr. Ferguson as he has some broader idea about the cryptocurrencies. It is reported from the company that they are developing a global currency that will not have the volatility of Bitcoin and will resist the political danger of traditional currencies. The algorithm they are using is based on supply and demand. The theory may sound similar to a stablecoin, but the company insists that it is something different.