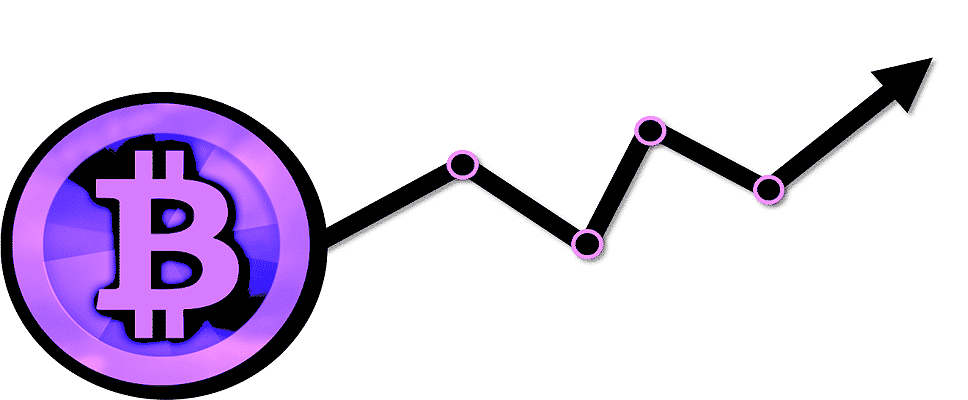 Venezuela's Weekly Final Report –Bitcoin Trading Volume Reaches New Height; 36.5 Billion worth of Bitcoin Purchased in a Week
Venezuela is experiencing difficult situations. The socio-economic condition of Venezuela is getting worse day by day because of high inflation. The reason for hyperinflation is due to US sanctions. To overcome hyperinflation, the Venezuelans are shifting towards adopting cryptocurrencies and believe it to be the only ray of hope as of now. This lets people adopt bitcoin as a currency and resulted in high Bitcoin volume, breaking all its previous record.
Last week, a record break amount of Venezuelan bolivars were exchanged to purchase bitcoin. Bitcoin worth of more than 36.5 billion was purchased within the last week of April.
As per the data from a source, that monitors trading volumes on Localbitcoins a Peer-to-Peer platform, Bisq and Paxful have released the total volumes of bitcoin on Localbitcoins of Venezuela. Bitcoin trading volume has broken its previous record of 31.3 billion VES.
The political tensions are growing in the Latin American country, and this has led most of the South American citizens to invest bolivars in the leading cryptocurrency Bitcoin, eventually helped bitcoin to reach its all-time high level.
A week ago, Juan Guaido the opposition leader had requested the armed forces of the country to associate themselves with the civilian protestor to remove Nicolas Maduro from the presidential post.
Government of Venezuela and Nicholas Maduro- the current president had asked investors to put cash into the economy of the country, which is falling. This led most of the investors to invest in bitcoin.
According to Bitcoinist, Nicholas Maduro urged few foreign-based organizations to acquire Petro, his controversial cryptocurrency. The oil reserves of the nation support Petro. Petro's trading volume to bitcoin pair has significantly increased. Some people are buying bitcoin out of anxiety, and others are just speculating.
SUNACRIP trades Petro/Bolivar pair in their office and informal trading is growing in Venezuela, and most of the trading is taking place through online mode, and traders are communicating with each other on social media.
 Is Bitcoin Saving Venezuelans?
Venezuela is going through hard times; there are economic and political crisis going on in the nation. The economy is falling apart due to high inflation and has been reported that the inflation grew by 1,300,000 percent yearly. The US has imposed sanctions on the nation, and thus Bitcoin has become the important currency of Venezuelans to carry international level trade in the global market and also a store of value.
Venezuela has a positive approach towards Bitcoin and is widely accepted in the country. Venezuela is the only nation that has signaled when the country's currency fails, people move to alternative ways, and in the future, most countries will shift towards Bitcoin if their fiat currency fails. It also indicates that bitcoin has a high opportunity in the future and will be adopted by most. If the hyperinflation continues in Venezuela then there is no doubt, Bitcoin will be the next currency of the country.