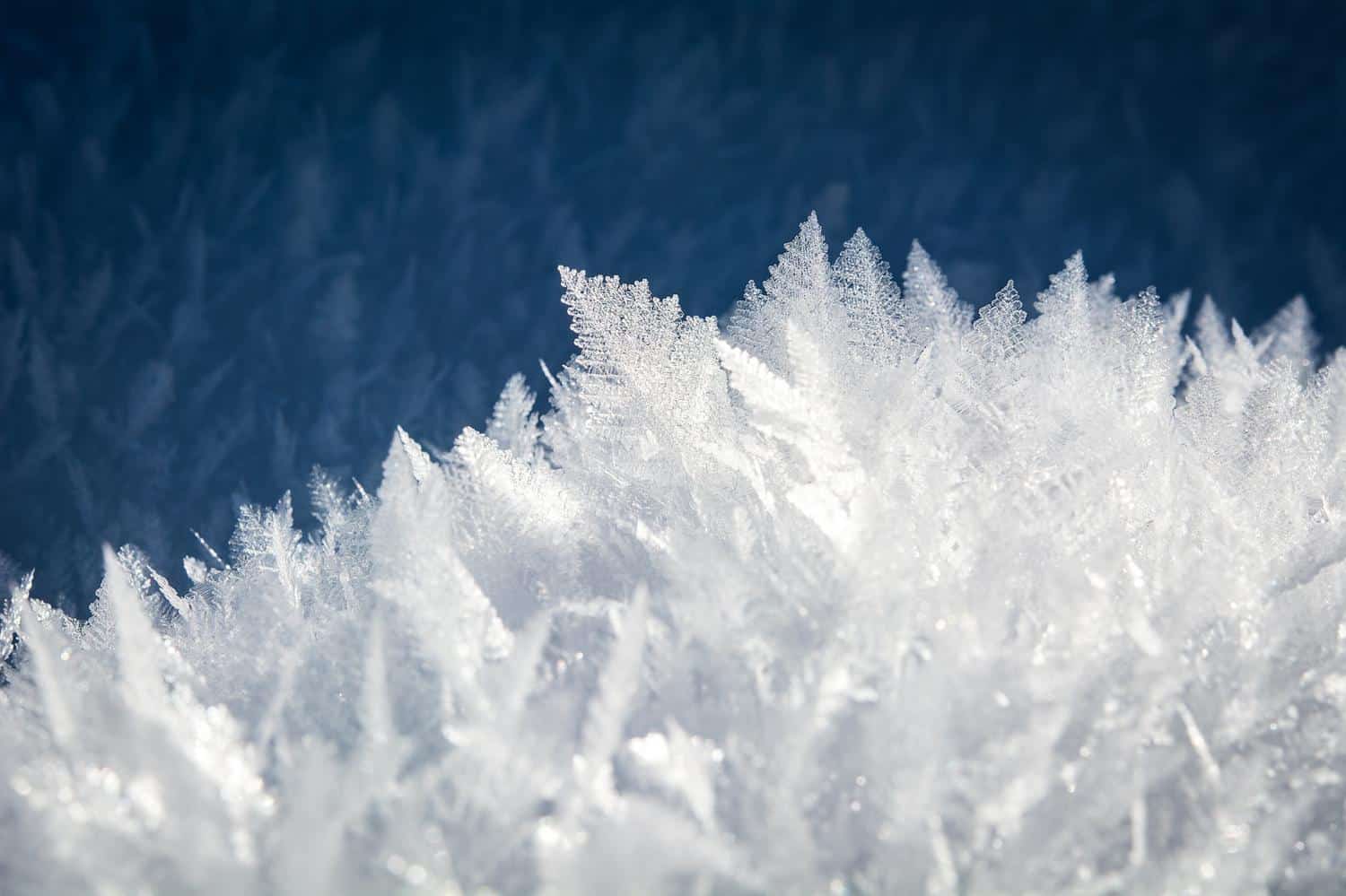 TokenSoft Introduces Beta-Powered Knox Wallet
Blockchain company, TokenSoft has introduced the beta-powered Knox wallet for enterprises managing digital securities and digital assets. The new wallet is designed to provide a better user experience and address security risks. It melds three levels of security, mainly offline cold storage, role-based access control and cryptographic authentication.
Mason Borda, CEO of TokenSoft said it is important to protect real-world assets with the same level of security that traditional digital assets have. "We built Knox for our clients of all types who are launching asset-backed tokens and collectively are planning to place over $1 billion in digital securities on to the blockchain in 2019." He said there should be adequate solutions to secure the assets as it arrives on blockchain. "We expect a number of types of enterprises to use Knox Wallet, including exchanges that could use it to manage and administer assets trading on their platform."
The beta-version of Knox is a combination of institutional grade methods of storgae for multiple assets with a mobile-first sensibility and an easy to use interface to safely store assets. The new Knox can hold digital assets such as Bitcoin and Ethereum.