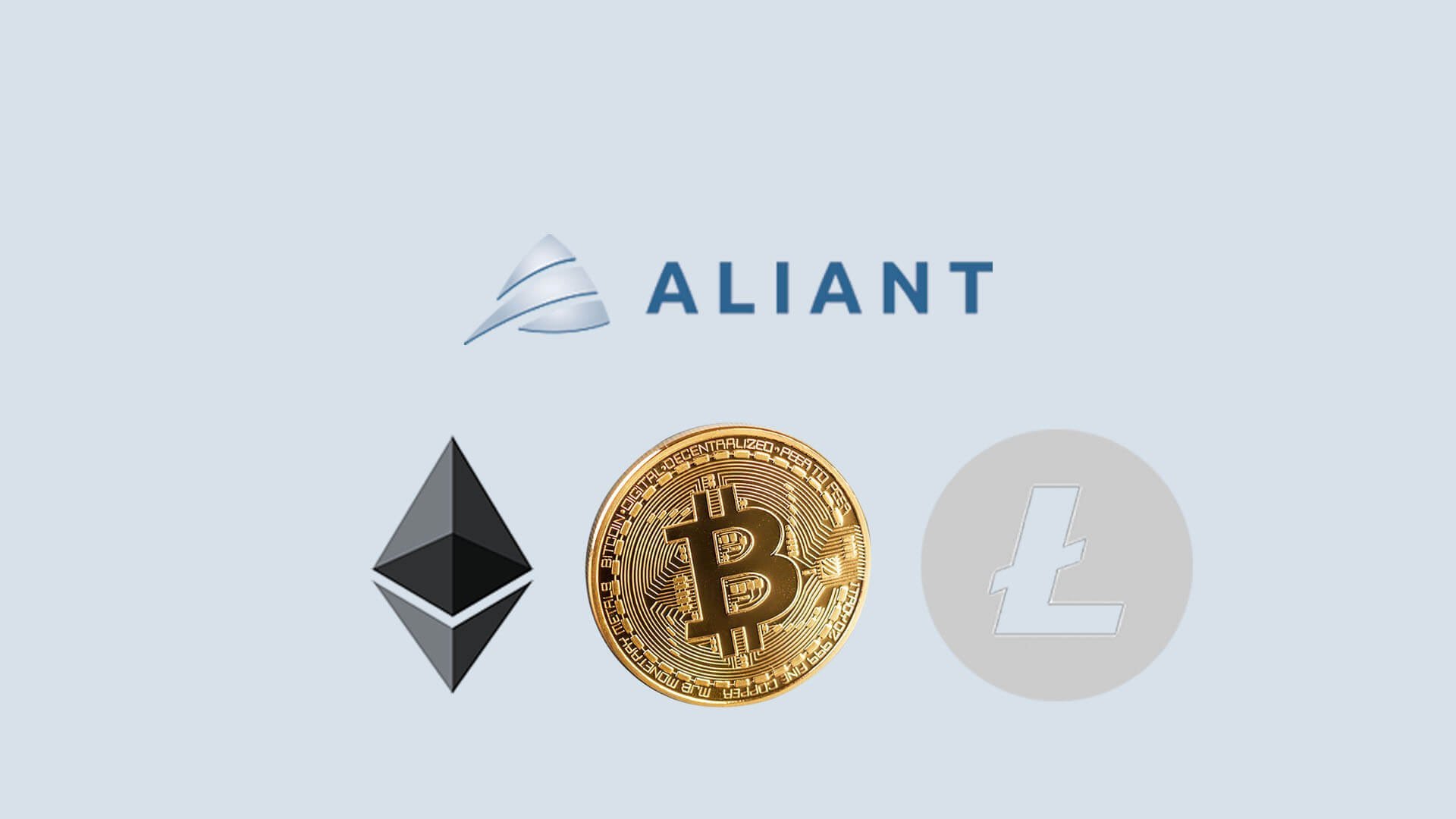 Aliant Payments Kicks Off With Zero Processing Fee in US and Europe
Aliant Payments, a crypto payment solution company, has kick started CryptoBucks with zero processing fee for merchants in the United States and Europe. Eric Brown, the company's CEO said the offer was for those merchants that signed up for credit and debit card processing. Brown said Aliant Payments wants its users to experience the ease of the CryptoBucks Platform. "After experiencing such a simple, low-cost and no-risk payment option, we are confident they won't look back."
CryptoBucks, according to the press release, allows merchants to use any plugin, API or app from Aliant's library. It says CryptoBucks converts crypto to USD and Euros with no volatility for the merchant. Moreover, Aliant has a banking relationship with a publicly traded domestic bank to facilitate all payments to merchants, which is fully compliant with current federal regulations.
Brown says their mission is basically to help merchants move money anywhere in the world faster and cheaper. "Our goal is to make cryptocurrency every merchant's favorite form of payment by allowing them to experience the benefits with a trusted name like Aliant handling the processing and funding for their business."
But then, if cryptocurrencies get easily hacked, how are crypto payments safe? Critics like Jack Miller, chief information security officer at SlashNext, argue that cryptocurrencies are riskier because there are no authorized regulatory bodies to supervise and regulate the digital financial transactions. However, Aliant is confident of positive response from merchants because of their simple, low-cost and no-risk payment option. Brown said the current credit card authorization and settlement which was designed in the 1970s is outdated. He said it is burdened with problems such as fraud and hard to track transactions. Brown also said that too many parties are involved in international transactions, whereby the users have to bear the high costs.