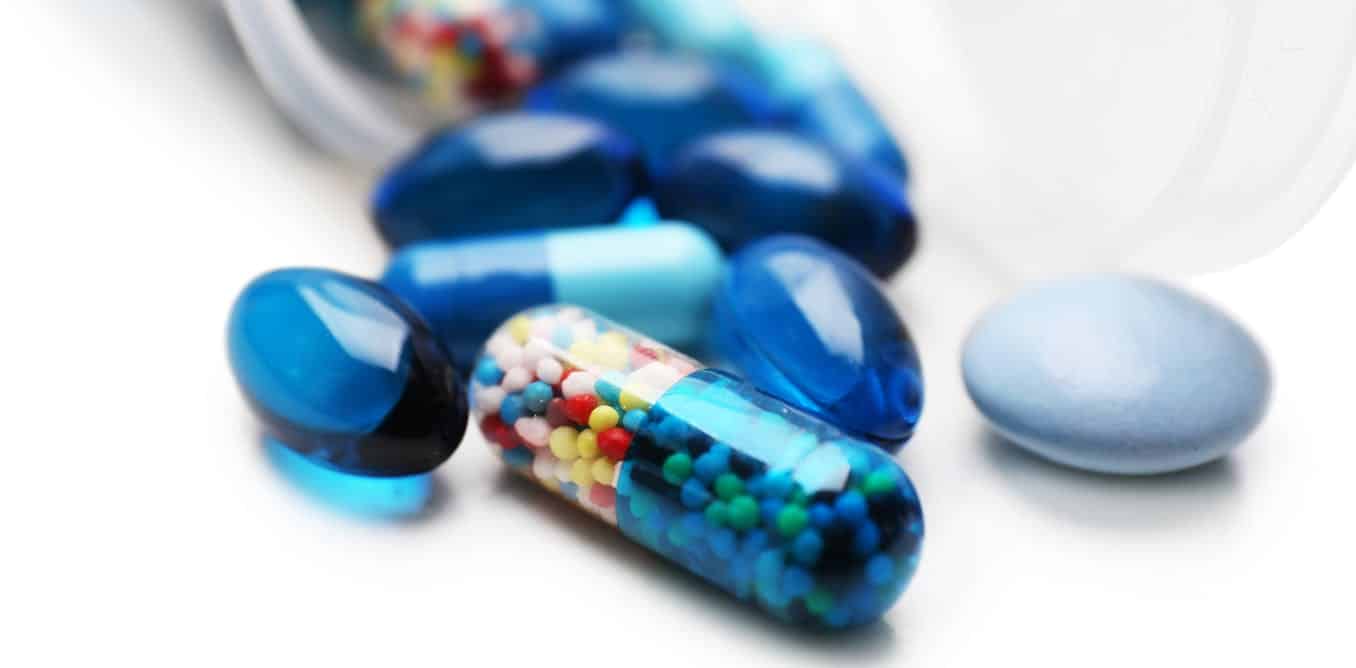 Bio-Tech Company Adopts Blockchain to Fund Cancer Drug
Massachusetts-based biotechnology company, Agenus has adopted blockchain technology to fund a cancer drug AGEN2034. Agenus is ready to launch in mid-February, the first of its kind digital security offering, Biotech Electronic Security Token (BEST), in the healthcare industry. In an official statement, the bio-tech company said "BEST will be tied to AGEN2034, an anti-PD-1 antibody currently undergoing a pivotal clinical trial whereby each token will be linked to a portion of potential future US sales of the product, and can be redeemed once sales commence." Moreover, the tokens are blockchain-based. The technology will be used for verifying and recording transactions.
Agenus is seeking investments up to $100 million through the token, to support the development, commercialization, distribution and indication expansion of the drug candidate. Garo Armen, Agenus's Chairman and CEO said through the asset backed digital security offering, they have opened doors for a transformative financing vehicle. Armen said the new structure will bring forth targeted investment by qualified investors in the development of therapeutic products. "This instrument, powered by blockchain technology, enables us to revolutionize the financing of drug development." He said it is inevitable bio-tech companies to follow suit because of the concentrated exposure to a specific product. Armen also stressed that BEST had nothing to do with cryptocurrencies. He said Agenus is considering 'potential means' of protecting investors' downside risk if 'this product never sees the light of day'. Though the selling price hasn't been disclosed, the CEO said it would be based on an arbitrary price determined in the next couple of weeks.
Wulf Kaal, the Director of Private Investment Fund Institute at the University of St. Thomas said Agenus and its investors have the biggest advantage. Kaal explained that the issuer gets capital inexpensively and the investor gets liquidity as early as possible. He said secondary investors are at risk. "They buy and as soon as they buy, the price starts falling." Kaal pointed out regulatory as another potential risk. Armen said Agenus is offering BEST under Regulation D of the Securities Act of 1933. He said that they are a regulated instrument and that the tokens are being issued in accordance with the regulation.
The bio-tech company hopes to raise more than $50 million.