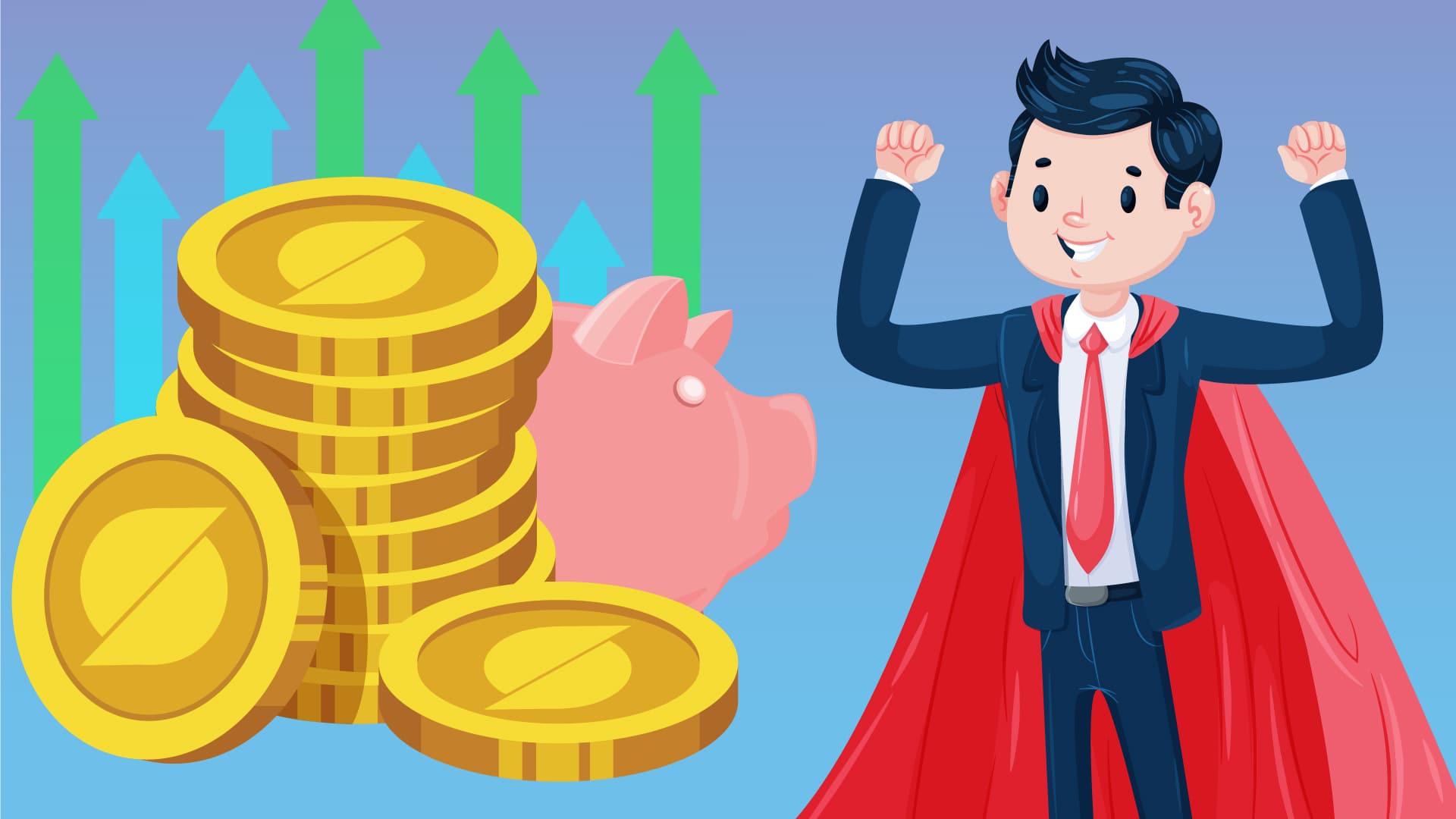 The Ontology Coin – is it a Worthy Investment Option?
Overview
Ontology is a blockchain platform that was established in 2017 by Le Jun. The founder got support from some other members of On Chain, a Chinese firm, as well. Ontology has its digital currency under the name of Ontology Coin (ONT Coin). Other than the Ontology blockchain project, the developers have also founded the NEO MainNet platform. Ontology is created and devised to facilitate other businesses by providing various blockchain technology tools, such as identity verification, data exchange, and others that can be used as well as integrated into their business system. Ontology (ONT) Coin has an extremely elevated amount of functioning power and open-source, blockchain technology based digital token, concentrating on decentralized identity and data arena.
Pros and Cons of ONT Coin
ONT Coin has its pros and cons. On the one hand, it offers benefits, such as having a solid founder base, a talented and expert team, an easy and straightforward algorithm, boundless market and user potential, and a unique VBFT consensus model. On the other hand, it has limitations such as strict country of origin, which hinder its progress. Besides, the ONT coin is considered less apt compared to NEO MainNet.
The Procedure of Buying Ontology Coin
Purchasing and trading Ontology Coin is similar to buying any other cryptocurrency. Following is the process through which one can buy, sell, or trade ONT Coin:
Firstly, register and get a reliable and suitable crypto wallet. For instance, OWallet, Infinito Wallet, and Clay Wallet.
The next step is to choose a crypto trading exchange such as Binance or Changelly to buy, sell, and trade ONT Coin.
After that, the investor should find a broker who can process and manage things about ONT Coin on your behalf. For instance, eToro or Plus500.
Then the investor should deposit the fiat money in their crypto wallet for further transactions.
Then to start the transactions with ONT Coin, the investor has to decide the method of trading, for instance, Spread Betting and Contracts for Difference (CFDs).
Finally, the investors can start buying, selling, and trading ONT Coin at their convenience.
Is It Worth to Buy Ontology Coin?
Looking at the market data statistics, past trends, and current rising price of the ONT Coin in the past three years, it seems wise to invest in the digital currency.
ONT Price Prediction
As per the industry experts and analysts, the ONT Coin price might reach up to USD 2.5 to USD 3.5 by December 2021. Going further with the ONT price prediction, it is speculated that it might reach between USD 5 and USD 7 in 2022 and 2023, respectively. Also, by looking at the growth trend of ONT Coin and the crypto market, the Ontology Coin may increase approximately by five hundred percent as compared to its current value in the coming five to six years. Visit https://www.cryptonewsz.com/forecast/ontology-price-prediction/ to know more about Ontology price prediction.
What Determines Ontology Coin Price?
The ONT Coin prices are greatly influenced by the factors, such as the supply and demand ratio, governing rules and regulations, the number of competitors, the country's governance and political Condition, the influence of media on the market, and to some extent, the cost of production.
Summary
The ONT Coin is a blockchain technology digital token that is conceptualized on the peer–to–peer concept and is also designed to facilitate other businesses in a way that they can utilize as well as integrate blockchain technology in their business system. The ONT Coin has many positives and few negatives. However, it is prospering quite well in the investment market. An investor can buy, sell, and trade the ONT Coin. Also, Considering the growth chart and future predictions of the ONT Coin, the price of the ONT coin is expected to rise fivefold from now. Thus, making it undoubtedly one of the best investment options in the crypto investment market.