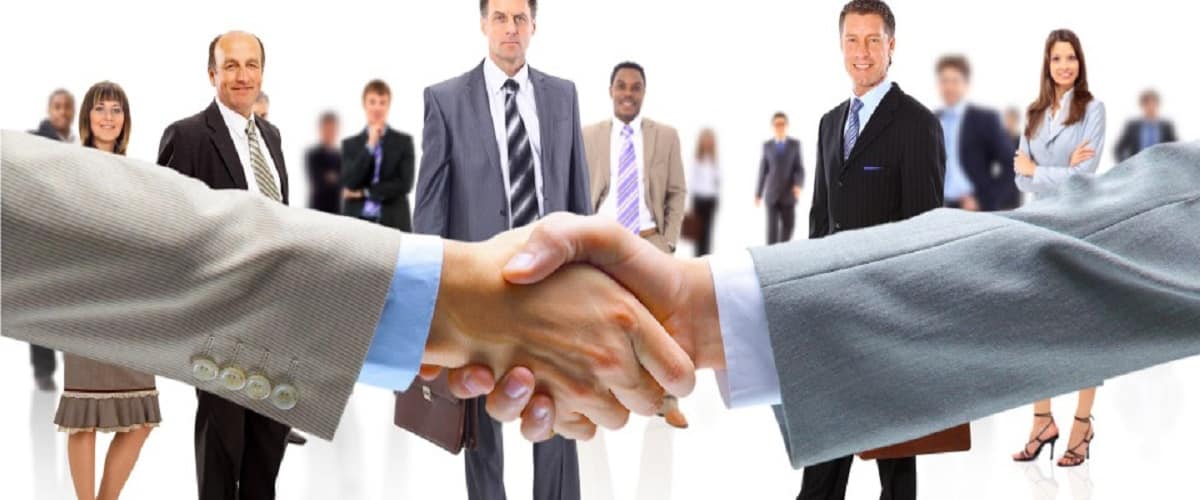 Chainspace acquired by Facebook
The social media enterprise Facebook has taken its first move by acquiring a small blockchain company, Chainspace, according to the reports published by Cheddar on 4th February.
The company got acquired in an apparent acquihire, the process through which a company gets acquired majorly for the skills of the employees rather than the products or services they provide. The report further says that four of the five employees who have worked for the white paper of Chainspace will be joining Facebook. The employees from Chainspace got hired by Facebook, but its technology was not adopted. The spokesperson from Chainspace was happy to declare that the team was moving to something new.
As per the website of the Chainspace, the company was started by scholars from University College London. The company is working on the scalability problems of the blockchain, application shredding, database partitioning to smart contracts.
Facebook is having a love, hate kind of relationship with cryptocurrency, as it has banned any kind of advertisement for them. But has adopted blockchain technology. The hiring spree of the staff from the startup comes in relation to developing its cryptocurrency and moving closer to the blockchain. Previously in December 2018, it was stated that FB is producing its cryptocurrency "stablecoin" for Indian WhatsApp user. The coin is expected to be a fiat based coin.
Facebook has recently ramped up its hire related to blockchain technology. Last year it had designed a team lead by David Marcus, ex-President of PayPal and Kevin Weil former Twitter and Instagram product head for its blockchain development team. The crypto development team of Facebook presently has 40 employees. If the career page of Facebook is visited, one can find a job listing for blockchain technology.
Although there was no confirmation about the deal from Facebook, in short, they have partially denied the fact telling that they have not acquired the company nor its technology, but it is true that few of its employees have joined Facebook for its internal blockchain crew. It is even not understood whether the deal was an acquihire as it is not disclosed whether Facebook has paid the former employees of the startup to join them.
The cost of the deal is still unknown if it has happened. Even it is unknown whether Chainspace has raised any funds prior to the deal. But many websites have reported that the company was working towards initial coin offering.