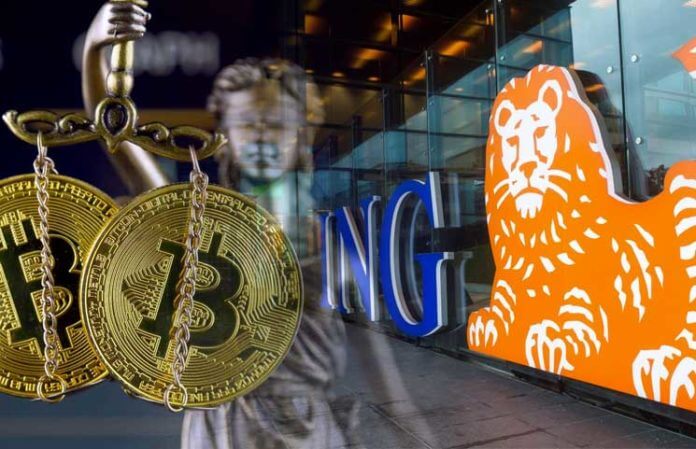 The Netherlands Seeks to Regulate Cryptocurrency Firms to Tackle Money Laundering, Terrorist Funding
The Dutch Central Bank, De Nederlandsche Bank, in order to regulate the crypto companies, wants them to obtain licenses in order to operate.
As per an announcement in De Telegraaf, this process will not only enable us to detect money laundering issues but also monitor the usage of Cryptocurrency to fund terrorism. Also, there should be a track of every transaction so that "unusual transactions" can be easy to monitor and should be able to recognize who are the actual customers.
As per one of the investigation reports, in the last two years, more than $88 million has been detected under money laundering issues which involve more than 46 cryptocurrency exchanges all over the world.
ShapeShift AG, a firm incorporated in Switzerland but operating out of the United States, was allegedly involved in processing more than $9 million in fraudulent funds from 2016. Also, due to the absence of and non-adoption of strict rules for obtaining the KYC, the altcoin exchange service has allowed people to trade Bitcoins and other virtual currencies anonymously during the initial time.
As per another report released by CCN, the same concept has been followed for the advertisement of sex website 'Backpage' where cryptocurrencies have being used as an exchange purpose to conduct money laundering. Interestingly, millions of dollars were involved in Bitcoin. Further, the US Department of Justice had accused the online sex marketplace of conducting issues such as money laundering schemes and enhancement of prostitution.
However, the Department of Justice had ordered to close down 'Backpage' website in April 2018 as it was involved in promotion of underage prostitution and sex trafficking issues which was going on from 2004 at the time of their incorporation.
The Justice Department observed the obscene website was involved in money laundering where millions of dollars were being used in cryptocurrency.
The Justice Department suspected and said "Backpage furthered its money laundering through the use of Bitcoin processing companies. Over time, Backpage utilized companies such as Coinbase, GoCoin, Paxful, Kraken and Crypto Capital to receive payments from customers or route money through the accounts of third parties."
Such money laundering problems have been identified in cryptocurrency which leads to high risks while trading in such cryptocurrency.
As per John Williams, the CEO of the Federal Reserve Bank of New York, scams related to cryptocurrency is a crucial issue as per the current economic scenario. He further added that,
"The setup or institutional arrangement around bitcoin and other cryptocurrencies [is problematic]. They have problems with fraud, problems with money laundering and terror financing."