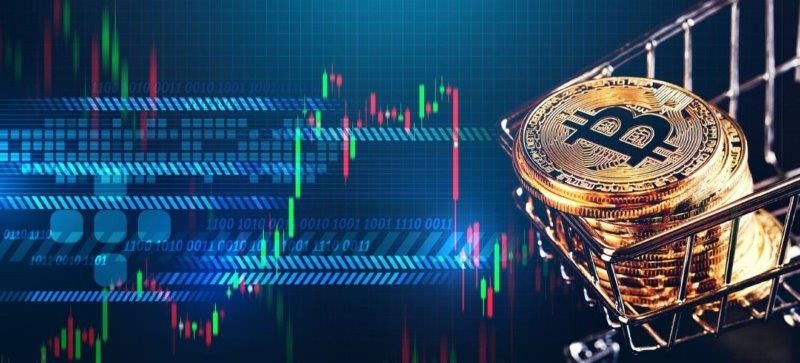 80% of Bitcoin Addresses Hold Less Than $100: Study
The dominating run of the bear market is almost on for the last one year, presenting an opportune moment to analyze how the currently circulated Bitcoins are distributed among the owners. The research firm Delphi which deals in digital assets conducted the analysis and found that 22.9 million Bitcoin addresses own some Bitcoin. However, the perturbing finds reveal that nearly half of the total addresses own less than 0.001 Bitcoin which translates into $3.40, according to Bitcoin's current valuation. Even more intriguing is the fact that almost 90% of the addresses are having less than one-tenth of a Bitcoin ($340).
How worthy are Bitcoin's Wallets?
The statistics reveal that only 20% of the Bitcoin addresses have the cryptocurrency worth more than $100. This means that 80% of the rest can't even afford to buy a mid-range headphone with their Bitcoin's value. Indeed! A heartbreaking picture. The analysis further revealed that although there are more than 1.5 million Bitcoin owners having worth in excess of $1000, these addresses make less than 7% of the total Bitcoin holders. In comparison, only 588 Bitcoin addresses have more than $10 million worth which is the minuscule fragment of the total addresses.
Mid-segment control on Supply
The analysis also takes a look into Bitcoin addresses from the group perspective – how much control each segment of the market wields over the supply of cryptocurrency. Currently, 25% of the Bitcoin circulation in the market is owned by addresses having worth between 10 and 100 Bitcoins ($34k-$340k). The topmost group in worth owning between 100,000 and 1,000,000 Bitcoins ($341m-$3400m) controls only around 3% of the total Bitcoin supply in the market. The results of the research are in line with the previous study which indicated that more than 50% of the crypto supply is controlled by the addresses with a balance of over 200 Bitcoin. At that point in time, those addresses were valued at $1.25 million each, but today their worth has dropped down to a $680,000.