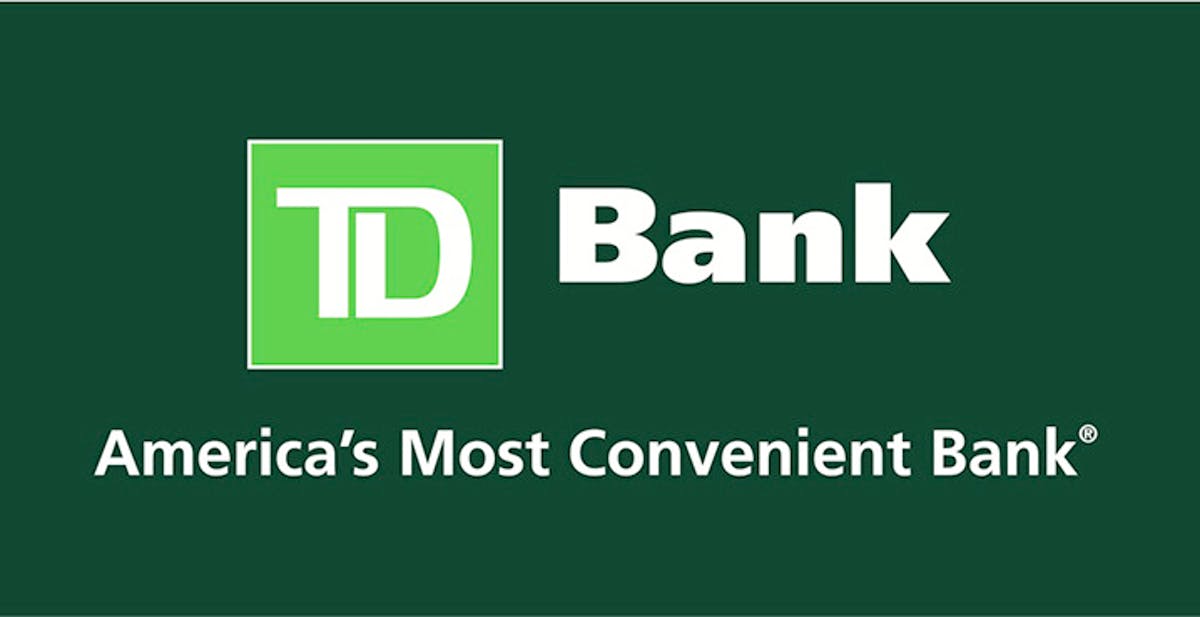 TD Bank to add blockchain and AI Solutions
TD Bank, word's 12th biggest bank when it comes to market capitalization has taken a major stepinto the digital era. It has hired Hydrogen, an NYC-based startup that was named KPMG's fintech startup of the year for a blockchain licensing deal.
Hydrogen offers a decentralized ecosystem to financial institutions and combines the power of artificial intelligence, record keeping, authentication, payments, and identity services. TD Bank is looking to collaborate with Hydrogen for integrating the Hydrogen API into TD's WebBroker program. It will let all the TD clients design their own financial plans and implement custom investment portfolios. As they go ahead, TD bank would use it to add new capabilities for their retail banking customers.
The Web 3.0 features Hydrogen's $HYDRO token that provides blockchain-based two-factor authentication (2FA), identity management, document signing, payments, and also machine learning protocols, all under one roof. Currently, the same features are available in Hydrogen's mobile app that is implemented by top fintech firms such as MinexPay. The version 2.0 of the app will be updated soon and will have an extra identity verification and privacy layer on the current user authentication layer.
This move by TD Bank can be a result of the growing scams and identity thefts occurring in the banking sector. Blockchain's ability to provide greater security for users is one of the many advantages that it provides.