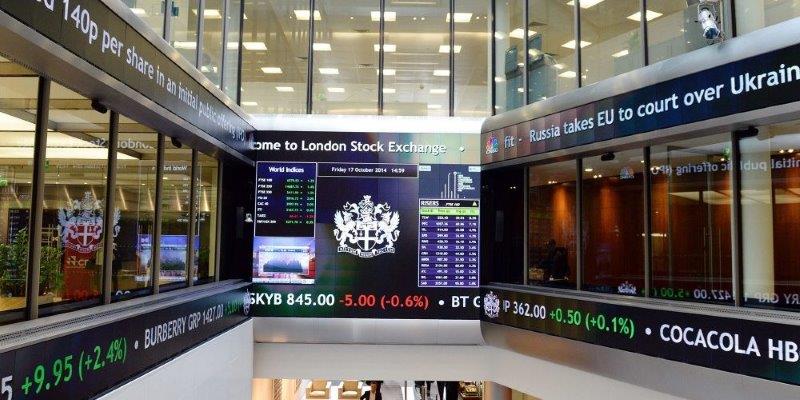 Startup Nivura gets investments from LSEG
According to a report published on 27th February, the London Stock Exchange Group (LSEG) has invested in a London based blockchain startup Nivura. The startup is known for being the world's first company to issue automated crypto bonds.
Both the companies had jointly accepted the investment. But the amount invested by LSEG is undisclosed.
Nivura a Fintech startup was founded three years back, focuses on using the digital investment banking platform for the financial institutions and exchanges. It is entirely an automated process and does not need any human intervention. The process allows speedy administration and settlement of debt, equity and structured products using the digital tokens on blockchain ledger.
Sometimes it can reduce the time to 60-80 percent thus lowering the cost and guaranteeing consistent compliance. The tokenization of debts proves to be more economical and can give greater access to the capital markets for small companies.
Dr. Avtar Sehra, the CEO of Nivura, said this year they have the plan to undertake a series of high-profile project with high calibre partner to demonstrate that the platform provided by them will give valuable solutions across various sections of the capital market.
The investment of LSEG into Nivura also indicates that mainstream financial institutions are continuously gaining interest in the blockchain and cryptocurrencies despite the negative market review.
The CEO of LSEG Mr. Nikhil Rathi will be joining Nivura's advisory board. Mr. Rathi said that the investment has strengthened the relationship of both the organizations and will help them to innovate and support the customers to access the global investment pool.
The investment will also help Nivura to expand its technical team, business development to quicken its growth. The startup is also preparing to move into new jurisdiction and to add a new asset class. Nivura has already proved its platform for structuring, executing and settling the financial instruments.
In the present scenario issuing and settling the financial instrument is an expensive process. The involvement of many intermediaries is one of the reasons behind it. With the utilization of blockchain technology, the authorities can fasten up the process via tokenization. As per Nivura, the integration can save up to eighty percent of the cost.
So far, the tokenization done by Nivura was done on the public blockchain. First, it was done on Bitcoin blockchain and then on Ethereum. But the integration of Bitcoin does not mean the development of Bitcoin, the virtual currency which remains a dicey asset for the majority of financial institutions.