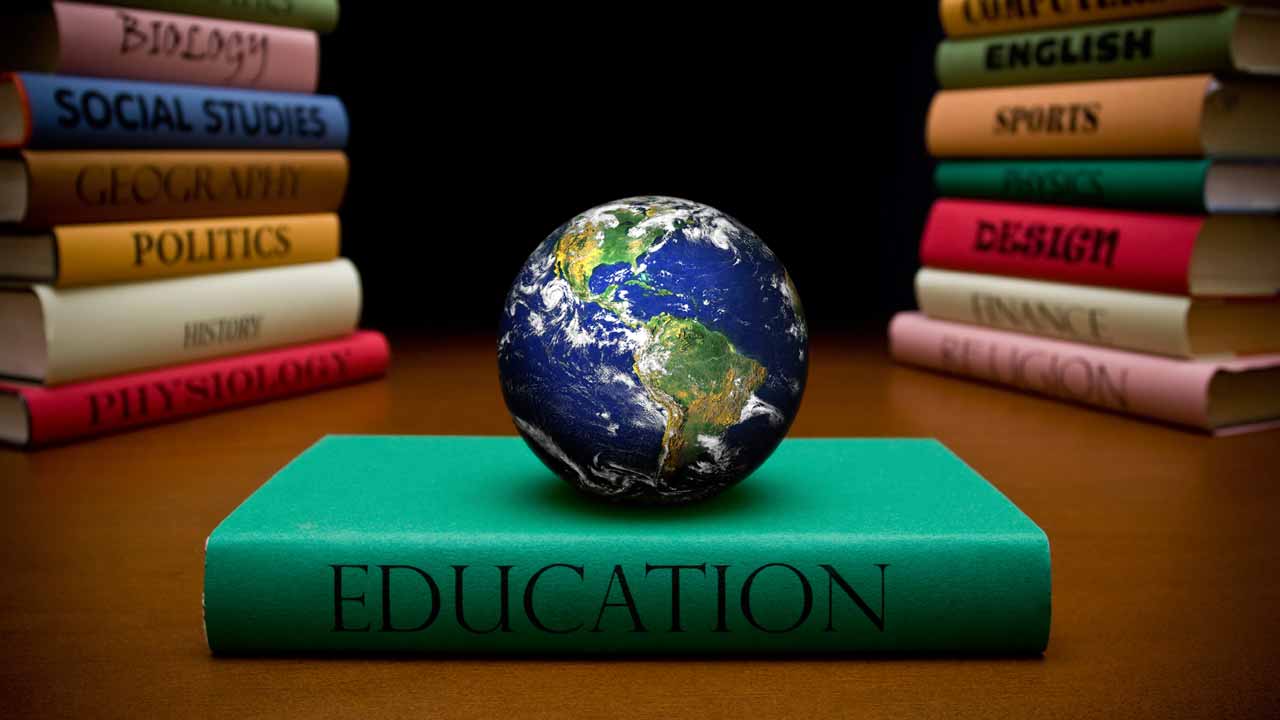 Sony and Fujitsu to work on integrity of educational records using blockchain technology
Two major tech companies in Japan have teamed up together to work on blockchain technologies in the education sector, the idea behind this partnership is to stop the duplication of educational records.
As per the declaration done by Fujitsu Research Institute, Sony Global Education, Inc., and Fujitsu Limited, will introduce a field trial to assess the usefulness of blockchain technology for the supervision of course data and grade records. The educational institutions that teach international students, Human Academy Co., will take the trial.
The students who want to study in a foreign country like Japan will need to take the course of "Nihongo Dojo," a language proficiency test. The students who have enrolled to receive the test will have the advantage of digital learning of Fujitsu's Fisdom. All the student data including the student logs and assessment grades will be stored and accomplished as unfalsifiable data on the blockchain. Sony have confirmed that the students will be provided with digital certificates.
There is a growing number of students and workers coming to Japan. Most of these people have to provide the results of the Japanese classes before entering the country to work or study. The educational institutional now can have a secure grip on the student's language ability, as now they can refer to their data kept on the blockchain. With the execution of the technology mentioned above, educational institutions will be able to make a diverse way of learning more effective.
Sony has experience of working in a similar kind of project. Previously it had crewed up with IBM to work on blockchain technology to share and store student records, in the year 2017. They had applied for the patent in the same year. They demonstrated teacher, student, and other parties could access these records stored on the nodes of the blockchain.
Previously the educational institute of Japan was facing trouble while confirming student results of language courses. The inappropriate information ultimately led to concern for the person as the institutions were unable to support them with appropriate job search results.
A similar kind of pilot project is also adopted by Malta to stop the education certificate forgery by using blockchain technology. The Bahrain University has also announced that they will be delivering virtual certificates on the blockchain. MIT of the US has already awarded digital certificates based on blockchain technology to around 100 students in 2017.