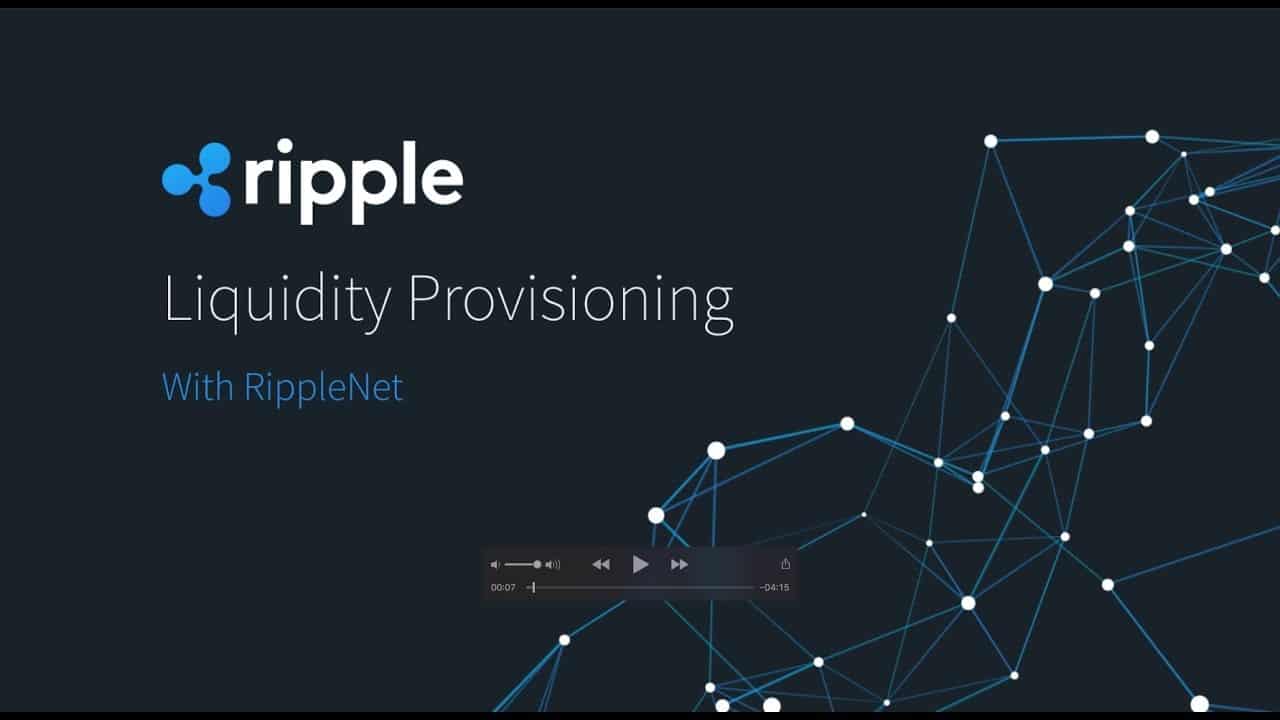 Siam Commercial Bank First to Experience Updated Ripplenet's Multi-hop Payments Feature
Ripple has recently updated its global payments network that is RippleNet. Ripplenet's new feature offers multi-hop payments.
A notable issue in the Association of South Eastern Asian Nations [ASEAN], is the inefficient management of global liquidity. Because of the lack of liquidity between the various local currencies in the area, Asian Nations have to depend on conversions to USD for liquidity. Thus, they have to pay through multiple correspondent banks.
This method consists many flaws such as having to pay two sets of Foreign Exchange fees, no backing for low-value payments like those made by Small and Medium Enterprises.
RippleNet's prominent feature is that it will eliminate the requirement of direct one-to-one connection to settle payments. The feature is aimed to resolve the inefficient management of global liquidity.
With this, Ripple declared in an announcement "Using multi-hop, SCB will be able to receive and forward on payment without a bilateral relationship between the originator and beneficiary institutions."
This feature enables financial institutions to directly connect to the SCB, which allows for settlement and payment and it doesn't require to go through an expensive process.
Further, Ripple added that all customers of RippleNet would be able to see "faster and cheaper payments" thanks to the implementation of this feature. They also claimed that this would take us to a "seamless payments experience" in and out of ASEAN countries. The latest feature was introduced in conjunction with Siam Commercial Bank in Thailand.
Though, with all these advantages multi-hop payments also have a quite a risk of failure. As the payment passes through a large number of correspondent banks, which can create more points of failure.
Ripple has a solution to this problem. But Ripple didn't elaborate on how they achieved this. Apparently, It is done with the help of InterLedger Protocol, which is a software suite supposed to settle payments across ledgers. They stated in a Ripple document about an aspect of the ILP which allows to make conditional payments and then fulfills the conditions for the payment. This decreases the risk to a large extent in multi-hop payments.
As Ripple said, "The Escrow feature makes the XRP Ledger ideal for bridging multi-hop payments using the Interledger Protocol because it natively supports transfers that deliver XRP…and it executes those transfers within seconds of being presented with the matching fulfillment."
On that note, Dilip Rao who is Ripple's Global Head for Infrastructure Innovation added that "Milestone in the scaling of #RippleNet! Now ANY regional bank can act as a correspondent bank, connecting originators and beneficiaries with multiple intermediate legs, yet with full transparency of data and an atomic (single) settlement across all legs. Fees down, speed up!"
All in all, Ripple is improvising its product, for the better experience !!