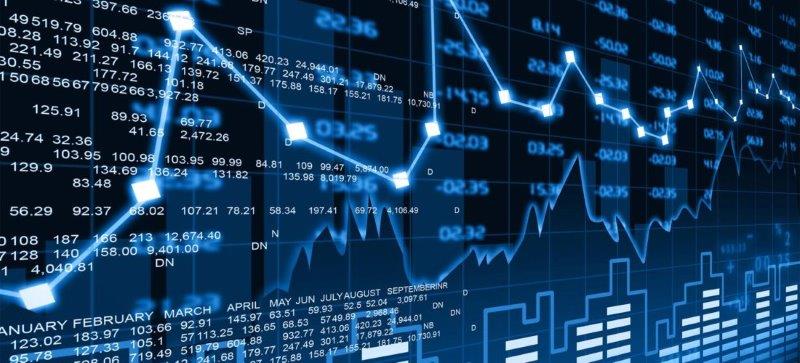 Seven crypto exchanges to receive license in Japan by FSA
Japan may have a new perspective towards cryptocurrencies this year. According to a piece of news, application of seven crypto exchanges in Japan may get approval or may face rejection within two months by FSA.
According to FSA it is a very extensive process and takes almost half of a year after they receive the application. The process involves almost answering four hundred questions by the exchanges, depending on that they issue the approval or reject the application.
The agents from Financial Service agency also visits the company premises in person to verify its practice. They also verify the business plans implemented by the company, their cybersecurity policies, and ATL policies by communicating with the company.
To complete this verification process, it may take four months for the officials. The officials then submit the application to FSA. Depending on these confirmations if the agency gets pleased, then they issue a green signal for the operation of the exchange.
FSA has told that they have received applications from 21 companies, out of the seven have reached the decision phase. Depending on the confirmation data collected by the officials, it can be estimated how many of these seven applicants will obtain a authorization by the beginning of summer this year.
Earlier FSA had approved the license of hacked crypto platform Coincheck to resume its operation. This is one of the major crypto exchange of Japan that lost almost 533 million dollars due to a theft in 2018. However, the exchange was working under a temporary license from November last year. Now they can operate completely. The crypto platform is registered with FSA and Kanto Financial Bureau of Japan.
FSA has assured that the exchange has re-entered the market by making it fully compliant with the set rules led by them. They have got the service approval from 11 January 2019. The exchange has declared to reimburse some amount of the hack to its victims.
This incident of hack has made FSA more strict while providing regulations to new exchanges. From FSA it has been confirmed that they are taking all the essential steps to prioritize the investor's protection.
Reports are also coming that FSA has ruled out the chances of considering Bitcoin exchange operating funds. However, they are considering to regulate some of the unregistered exchanges that may bring considerable amount of investments for cryptocurrencies.