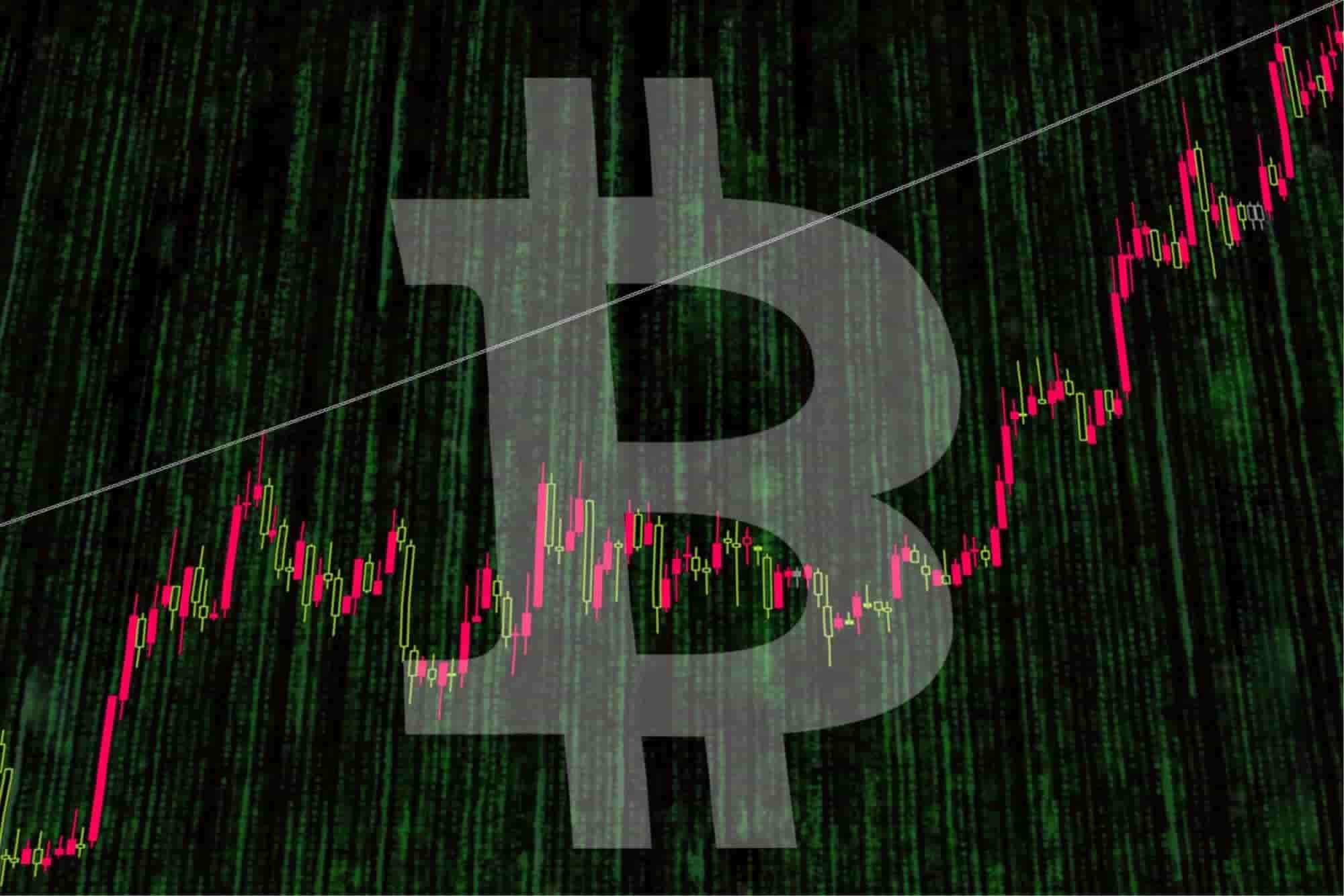 Bitcoin Price Looks South After Witnessing Losses
On Thursday this week, Bitcoin witnessed the most significant drop for in the seven weeks when it took the bullish trend even lower hitting $3,627. This broke the expectation of investors that the bitcoin would break the bullish trend and make a leap towards $4,100. Bitcoin is the world's largest crypto by market value.
Bitcoin's price hit $3,503 yesterday and closed at $3,627. The closing price was lower than 9.4 percent considering the day. This fall in the value was the most significant single-day drop witnessed by Bitcoin since Nov. 24. It was also the fourth most significant daily drop since the last couple of months, as reported by media.
Since the last two weeks, the crypto market made rigorous efforts to gain its glory back, but all went in vain when the crypto went even lower yesterday. The crypto was successful to carve its way out of a bearish point of $3,550 on Dec.27 before reaching above $4,000 on Jan. 6.
This leap is encouraging enough for the market to dream bigger and still carry hopes in hearts. However, at present, the bitcoin is getting traded at $3,630.
Yesterday, Bitcoin not just fell but also got closed near the crucial 50-day moving average (MA) support.
As the market fell yesterday, it confirmed the bearish trend f the crypto and people started believing in it. Traders started moving accordingly, and the trading volumes reached the highest level since Dec. 21. The market's 14-day relative strength index (RSI) cheated on the ascending trend line and pointed towards the downside.
Bitcoin has shown a bearish trend, on the weekly chart. This week the market was so fluctuating and surprising that it covered the last week's high and low. It has failed to enter the 200-week EMA challenge for four weeks straight.
This pattern of the crypto market shows that though the week started with good vibes and hopes, it is heading towards a more pessimistic close time by time. People are considering it as a bearish repetition.