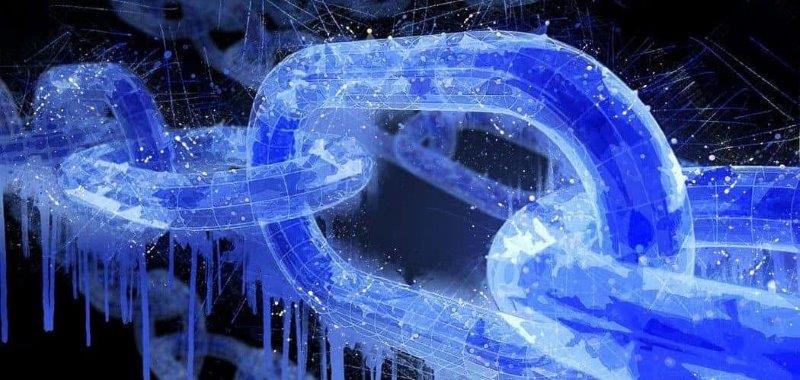 Seoul to invest $1 billion on blockchain Startups
The Korean government had decided to invest more than USD 1 billion for the development of Fintech and blockchain startups by 2022 for the capital city of Seoul. As per the official announcement published on 18th February.
As per the announcement made on Monday, the government will use the Seoul Innovation Growth Fund to help the startup companies working on various sectors, still struggling to gain Series A standard or Seed funding. This is a government initiative to change the poor investment market of the startups. The aforesaid fund was created last year by the government of the city.
The government will be investing 1.2 trillion Won and will be concentrating on initial startups. Thus, they will be expanding the angel investment market and will activate investment at the seed stage. The Metropolitan Government of Seoul has announced that they will be investing 12.5 billion won and 8.5 billion won respectively for the first and second half of the present year to develop various sectors. The blockchain related companies will be getting support through the fund.
The government also said that Korea would be investing USD 1.1 million to develop the startup companies which is needed to be increased, whereas Silicon Valley or London has invested an average of $6 to USD 7 million. The head of economic policy of the Government has said that this is the stepping stone for the further innovation of industry and the development of the society.
The report from the government also indicates that the blockchain projects will be supported as 23 revolutionary technology and will be considered under the smart city or fourth trade revolution for the fund allocation. The metropolitan government of Seoul has said that they will manage the fund competently so that publicity and profitability can be pursued.
The city is also planning to supplement the angel investment market by matching the funds of angel stockholders and SBA. It is preparing to link up 25 billion Won for investment through this.
Last month the government of the city had taken a new initiative by launching Seoul Blockchain Governance Team. The team will be responsible for understanding the potential benefit the technology can provide, which is also a part of government strategy. It will have 100 members.
The government has also planned to make Seoul a major technological hub of the blockchain. For this, they have designed a venture named the Blockchain City of Seoul.
Seoul's plan to finance in blockchain startups was revealed last year by the mayor of the city. They plan to convert Seoul into a blockchain power-driven smart city.