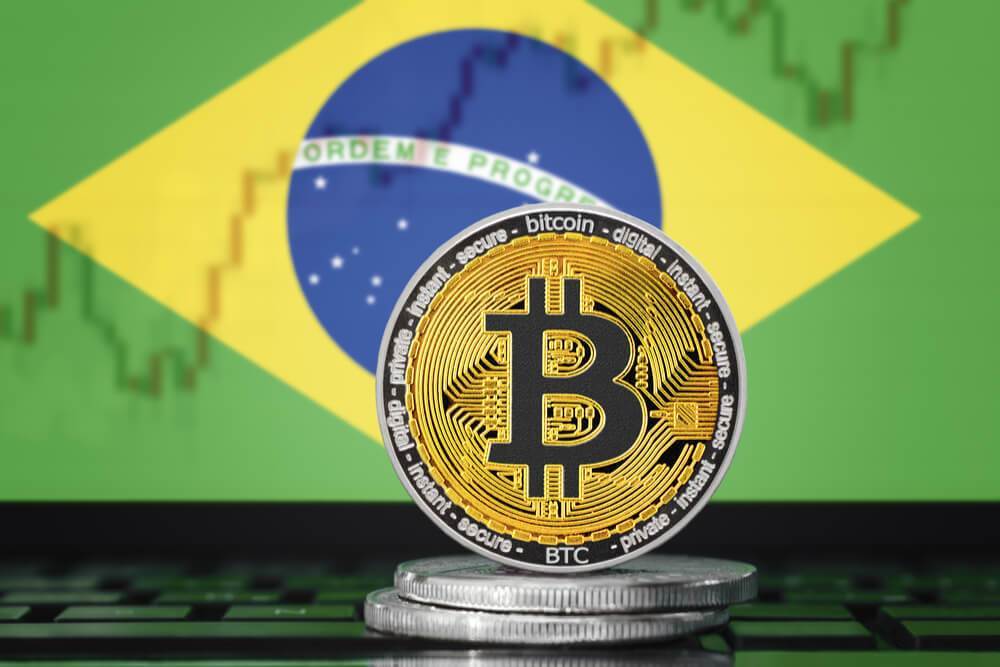 Security Token to be launched by Brazilian Investment Bank
The major standalone investment bank of South America Banco BTG Pactual of Brazil has announced on February 21st. It will be getting into the digital currency market with its own blockchain based digital token, ReitBZ.
The bank has the target of raising $15 million through an ICO. The token is going to be supported by distressed real estate asset of Brazil. The investors will be getting periodic profits depending on the presentation in the real estate marketplace.
The investors can buy the token, a stablecoin, using Gemini Dollar or ETH. Winklevoss brothers have partnered with the bank with its Gemini platform for the sale of the token.
All the investors need to pass KYC and AML test before investing in the coin. Investments will be received in the beginning through Gemini Stable Coin and GUSD. Residents from Brazil and the US will not be allowed to invest in the coin at the beginning.
As the token is financed by real estate, it is expected that it will not face the wild swings of the market as encountered by the popular cryptocurrencies. It is likely that the bank will receive an annual return of 15 to 20 percent each year.
Announcement from the Brazilian bank came just after JP Morgan announced about their JPM coin. Although there is a massive difference between the coins offered by both the banks. But the thing which is notable is both the bank are finally jumping into the blockchain based token technology. However, these two financial institutions are not the only one in the race, but Japan's Mitsubishi UFJ Financial had already started to work on their digital token back in 2016. Another Japanese fiscal group will launch their stablecoin on March 1st this year for the payment and remittance services. A devoted mobile app will manage the coin.
Andre Portilho, the partner of the Brazilian investment bank, said that they are experimenting on the technology for quite a while now, to come up with a substantial investment product. They added that Bitcoin and other altcoins were too volatile, the token they are launching will be something new and much stable.
The digital token will allow global investors to invest in distressed real estate business more reasonably through the banks than the traditional methods. The initial offer period for ReitBZ will last to 90 days. Proceedings will be reinvested in the distressed portfolio.