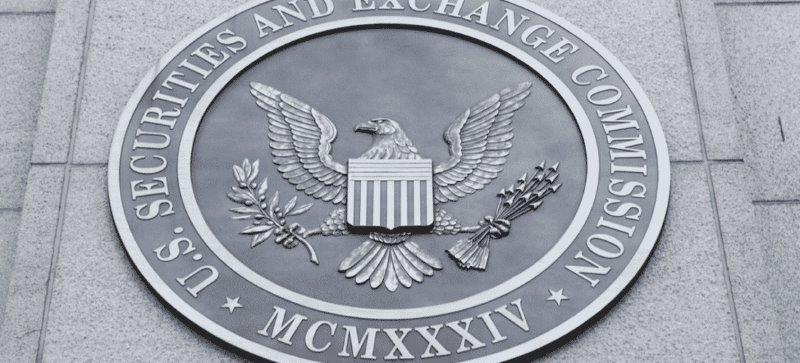 SEC to hire Attorney Advisor for Crypto Securities
The Security Exchange Commission (SEC) of the US is seeking for a crypto expert to join as an Attorney Advisor for its Trading and Market (TM) department. The official job listing was published on 29th March in the US government employment portal.
The US regulators may have finally realized the truth that the crypto business will be here for long time. They are searching for the person who will help them to achieve more clarity of the market. As per the job listing the person should have knowledge of Federal security laws that can be applied to the digital securities and crypto areas.
The applicant must have an LLB or JD degree and be a member of US bar council. He or she must also possess experience of three to four years as a practicing Attorney. Three years of expertise in applying and interpreting the Security Exchange Act 1934.
The person successfully getting into the job will be tasked to create a comprehensive plan to address digital asset and crypto securities. He or she will be working in coordination with other members of the SEC and TM.
The person should possess expert level knowledge of crypto and digital asset securities. He will also work as a point of interaction for national and global regulators and market participants. He will be responsible for applying his knowledge of federal security laws to the digital assets and crypto matters like brokerage, sales, trading, clearing certificate and many more.
The closing date to accept the application is 12th of April. The person will be hired initially for two years trial and will get a salary in the range $144,850–$238,787 per year.
The job posting is a notable step taken by SEC, maybe this way they are trying to clear the grey areas towards the digital currency industry. The agency had appointed their first ever Czar for cryptos in 2018. She is working as the associate director of SEC for the division of corporate finance.
SEC is not the only department who is looking for blockchain or crypto experts. As per a job portal, there has been a 4000% rise in the job posting for such experts. The "big fours" consultancy firm of the US are also employing people with blockchain expertise. Facebook is also hiring people from the same arena.
It seems it is the greatest time for the people to get hired who has blockchain on their CV.