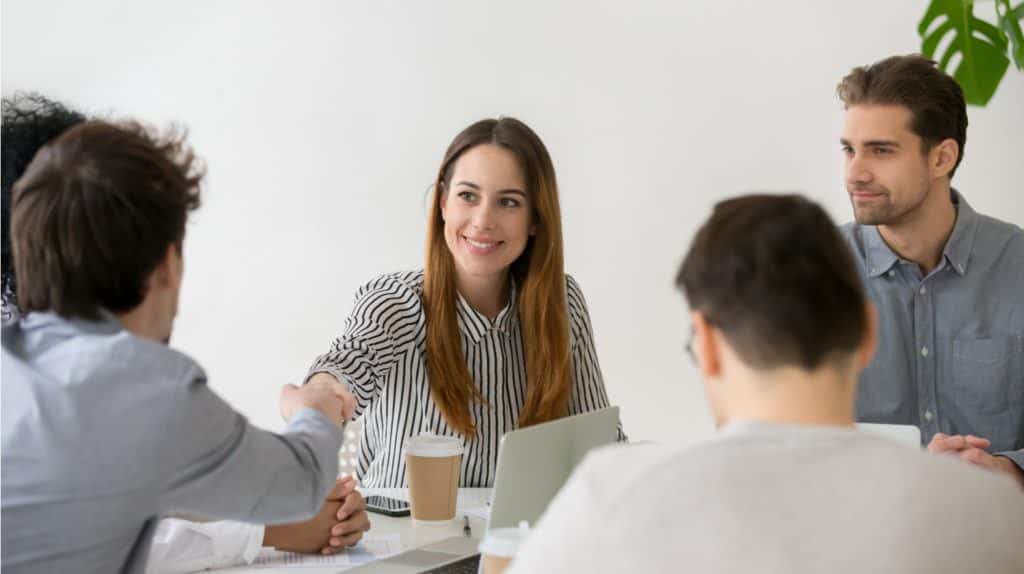 Bakkt hires former IBM, Cisco executive to join as chairperson of board
The former executive of IBM and CISCO, Tom Noonan, has got hired by Baktt to lead its board of directors as announced on Friday 29th March. The CEO of the yet to be launched trading platform, Kelly Loeffler, has announced the news through a post. In her post, she told they are registering a new course, and so the company requires a sober board.
As per her announcement the board will be chaired by Tom Noonan, a cyber expert and founder of numerous cybersecurity companies including IBM, Cisco, and Endgame. He will be accompanied by Jeff Sprecher, the CEO of ICE and chairperson of NYSE, Akshay Nehata, the managing partner of Softbank and Sean Collins managing partner of Goldfinch Partner.
Bakkt will be launched very shortly. The firm is waiting for the consent of CFTC. The company will focus on the selling of physically settled Bitcoin features. The current market valuation of Bakkt is around $740 million. The surprising fact is exchange is not yet launched. It has reached the valuation because of its Series A funding round as disclosed by the informers close to the project.
Kelly Loeffler has not made any announcement about the launch date of the platform. She has only told, they are working closely with the regulators. She is optimistic that the platform will be launched within the present year.
CFTC will publish the proposal of Bakkt for 30 days for public review, after that the commission will conduct a vote for its approval or disapproval.
She has also said they are making substantial progress towards first physical delivery of price discovery of Bitcoin to the US. In the exchange, the price formation will take place in the federally regulated transparent market.
Kelly Loeffler is also optimistic that after the introduction of the platform the price of Bitcoin will gain momentum as the market will get a new trusted company working for it. Another reason to gain confidence in the company is, it is located in the US which is a regulated market.
The futures will be in the safe custodian of the company, and at the meantime, it will be physically settled. Customers can enjoy the ownership of the assets, and at the meantime, they will be safely stored.
Bakkt has assimilated certain assets from Rosenthal Collins Group (RCG), by this it has added a new member to its growing team. RCG is a self-governing stocks contract merchant.