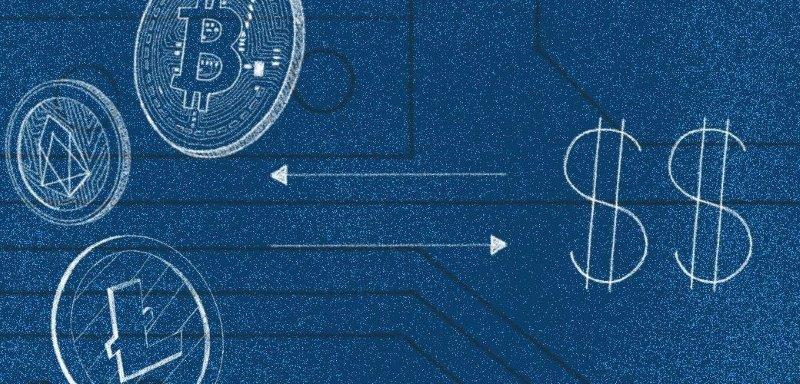 Ripple to Offer Blockchain Technology Scholarship with THUIFR
Ripple has partnered with China's Tsinghua University Institute of Financial Technology (THUIFR) to offer blockchain technology research scholarship program (BRSP). The program will focus on international regulatory policies and development of blockchain technology.
Ivy Gao, THUIFR Director of International Cooperation and Development said students will have a comprehensive view of the latest regulations on blockchain technology through BRSP. "This program will greatly help with their future research or career in the field of blockchain technology." Eric van Miltenburg, Ripple's SVP of Global Operation said the program is a unique and innovative way of engaging with the young people. "The program's goal is to provide students with opportunities in blockchain research, which closely aligns with Ripple's University Blockchain Research Initiative." Miltenburg said they were excited about the new project.
According to Ripple's official website, the company launched the University Blockchain Research Initiative (UBRI), a program comprised of collaborative partnerships with leading universities around the world to support academic research, technical development and innovation in blockchain, cryptocurrency and digital payments. Ripple donates $50 million to the universities. To name a few, it has collaborated with Korea University; The Centre for Information Technology Policy at Princeton University; Australian National University; IIT Bombay; and McCombs School of Business – UT-Austin. Ripple has set blockchain technology as its heart and advancing the technology further.